Soccer Crate Quarterly Guide: Victory
---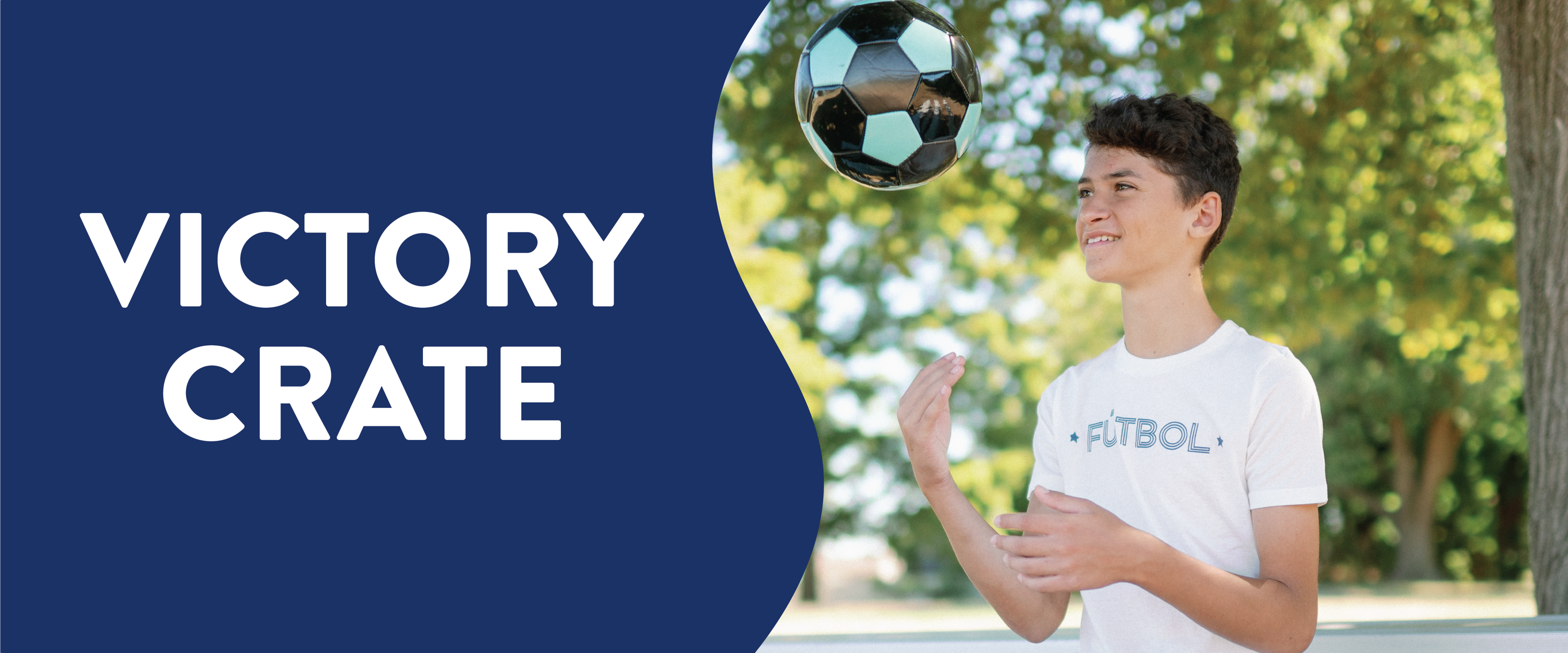 ---
This quarter's theme is Victory!
Use this guide to get the most out of your quarterly crate!
---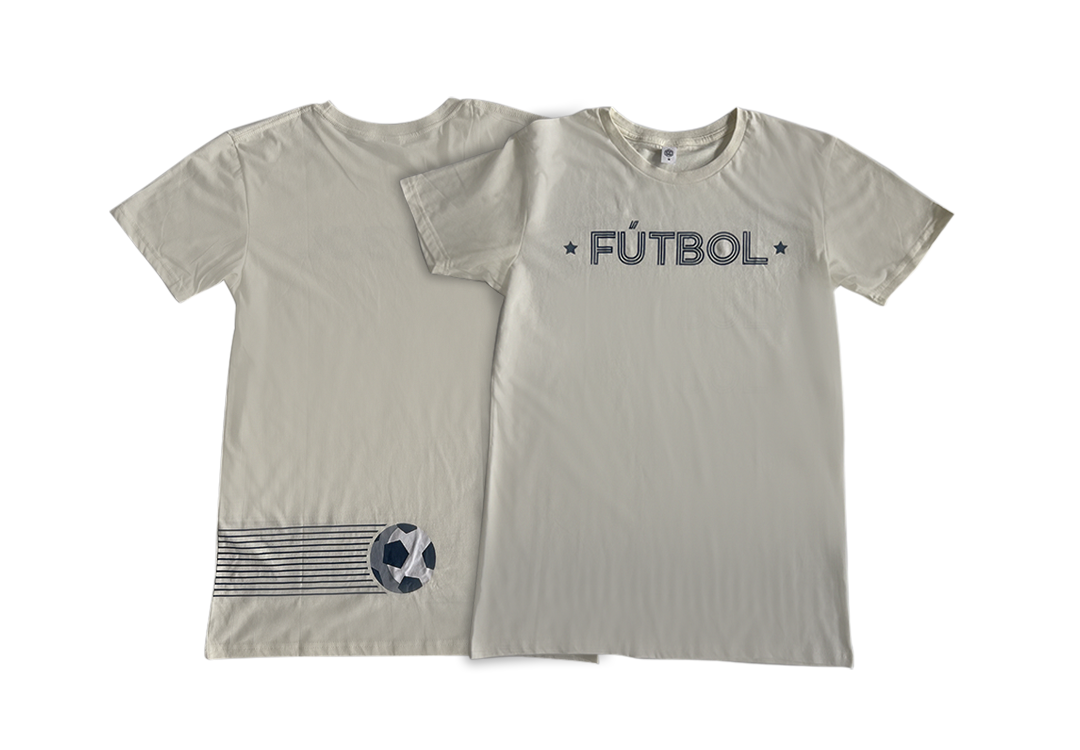 This short sleeve tee shirt is made of super soft and lightweight material, which makes it perfect for soccer practice or just hanging out with the team. This soccer tee shirt features FUTBOL across the chest and a soccer ball on the back. This Futbol short sleeve soccer tee is a great addition to your sports wardrobe!
---
This mini soccer net can be used both indoors and outdoors, or wherever you can find a space to get in some quick soccer practice. This mini soccer net is designed to be lightweight and portable and is great to carry around with you for impromptu soccer drills!
---
This soccer scarf will be great to have in your bag this Fall season as the temps start to drop. Playing soccer on a cool Fall night is tons of fun, but you can still do that in style and with a warm neck! Made of premium, soft materials, this black and white scarf is perfect to throw in your soccer bag for cooler nights on the pitch!
---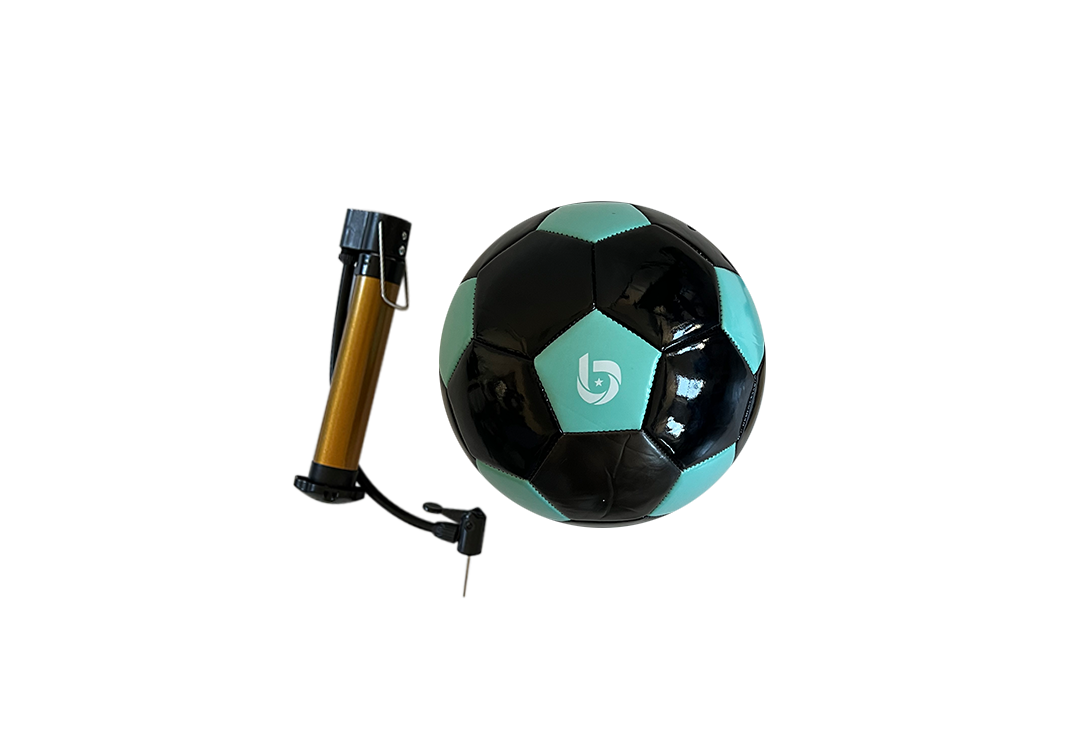 You can never have too many soccer balls. This Bandit sports soccer ball comes with a pump, so you can always be sure to have a perfectly inflated ball. Serious soccer players know that soccer ball inflation can have a big effect on how the ball responds to being kicked.
---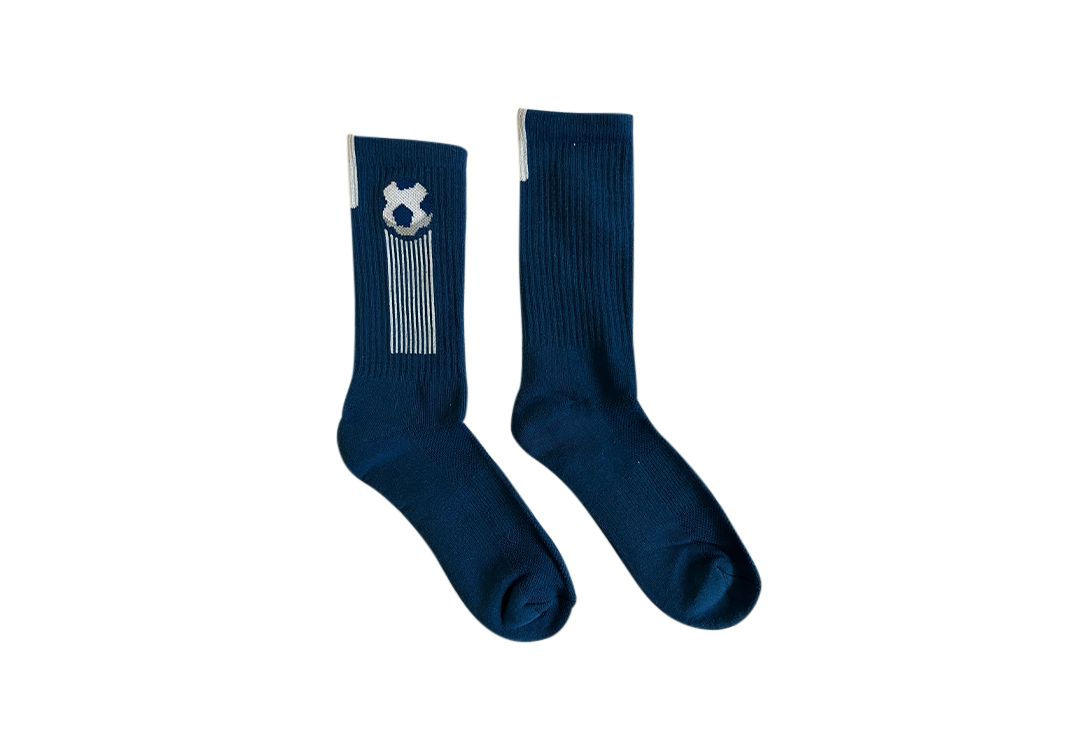 Here's an awesome pair of socks that match perfectly with your new soccer tee! These socks are soft and comfortable and will keep your feet protected during soccer practice. Keeping an extra pair of socks in your soccer bag is a smart move anyways, that way you can change into something clean and comfortable after a hard practice!
---

Every October Soccer Crate will receive a mystery snack. What will you receive? Soccer Crate always delivers awesome snacks, so these will be a great snack to throw in your soccer bag for after practice or a game.
---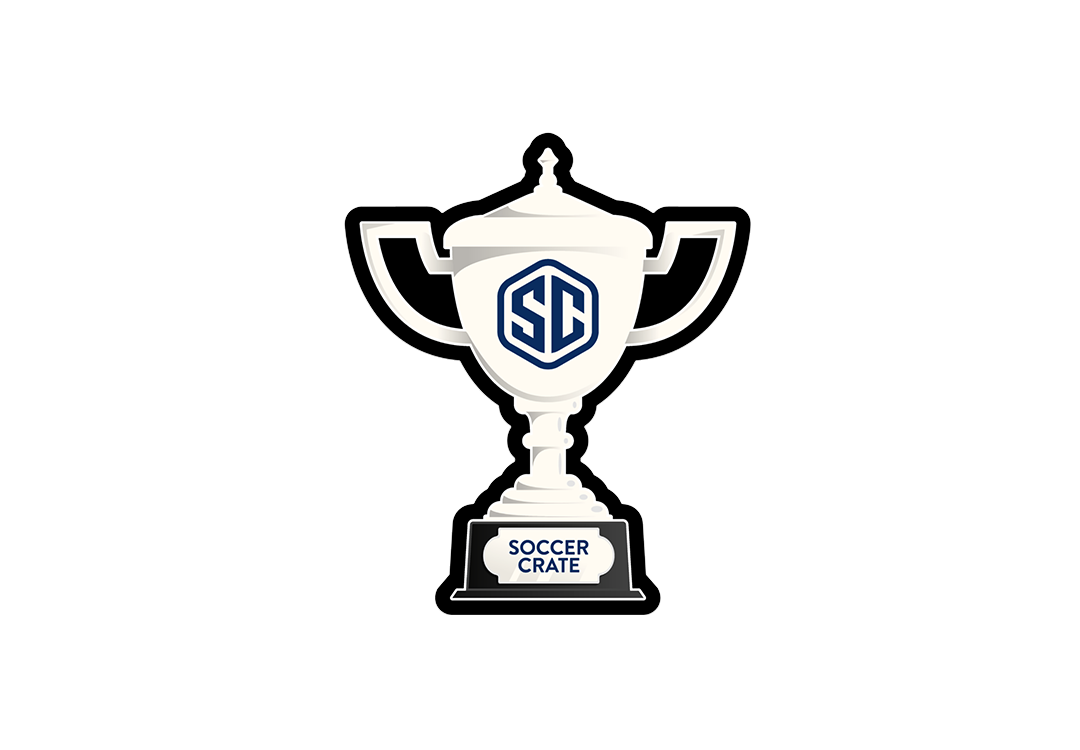 This soccer sticker is great for your laptop, sports water bottle, soccer bag or on any other soccer equipment or soccer accessory. Soccer stickers are a great way to show your team spirit and love for the game!
---