Soccer Crate Quarterly Guide: Striker Crate
---

---
This quarter's theme is Striker! Use this guide to get the most out of your monthly crate!
---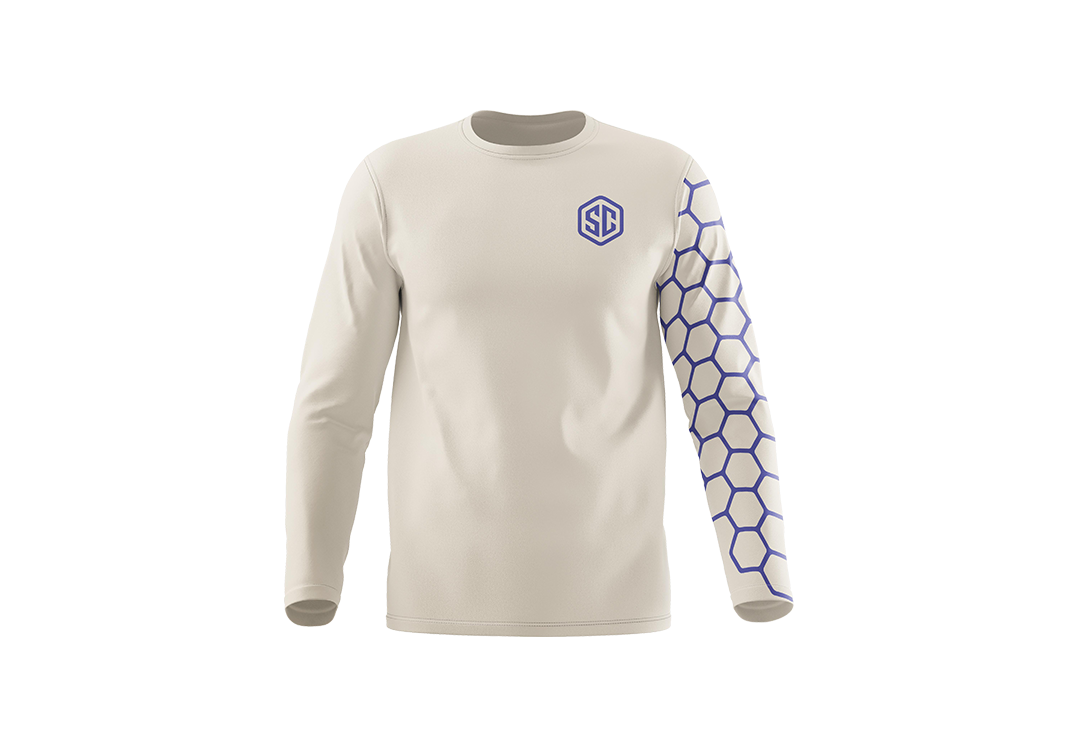 You can never have too many soccer shirts! This long sleeved soccer shirt features the hexagon pattern that represents the sport. This is the perfect soccer shirt to throw on during or after practice.
---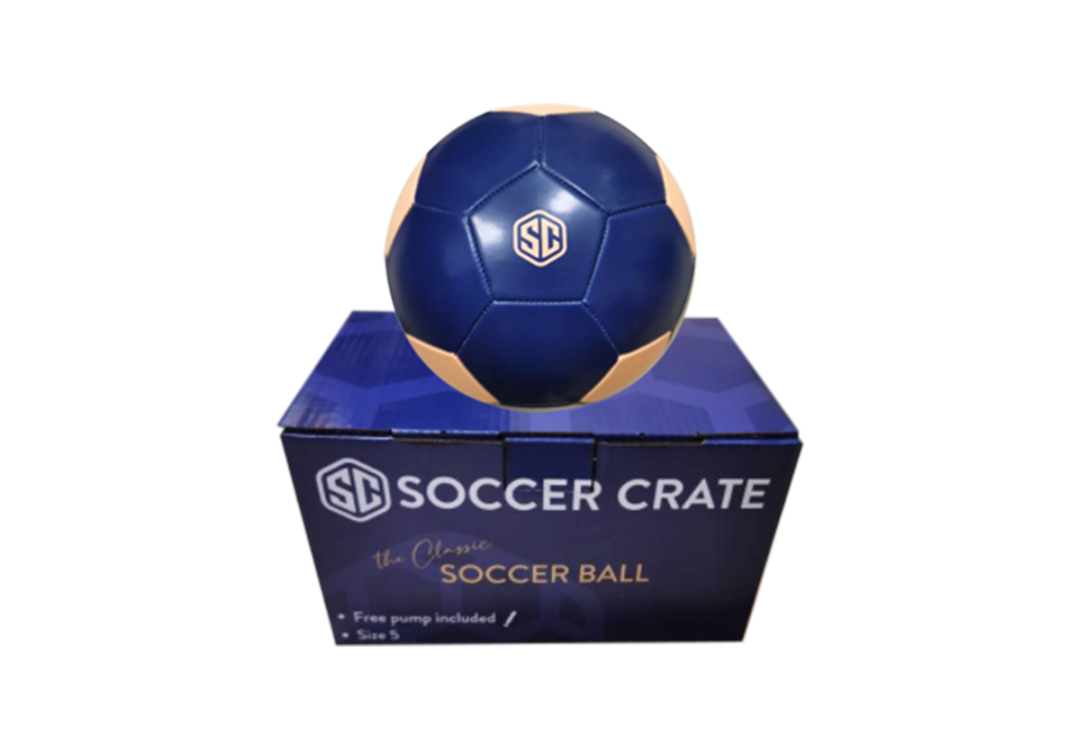 This Soccer Crate soccer ball will come in handy when you need to practice your dribbling skills or run soccer drills. The more soccer balls you have, the more friends you can invite with you to soccer practice! It even includes a pump!
---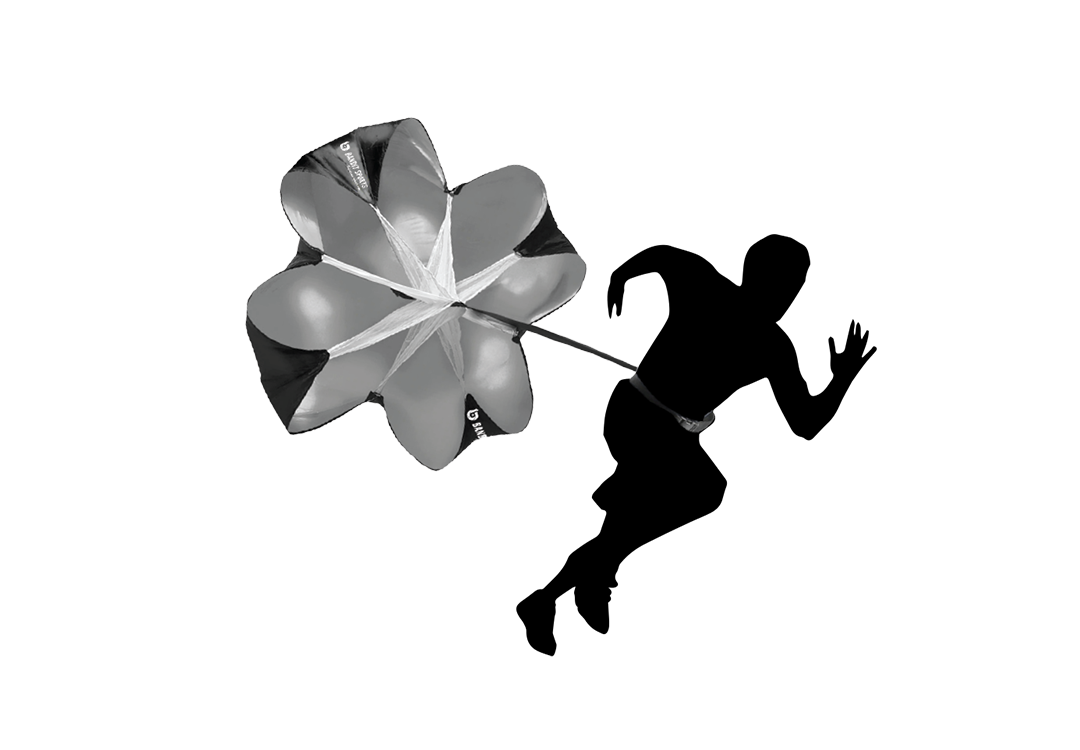 This Soccer Crate speed chute is a great running parachute to help increase your speed using resistance training. This running parachute facilitates an upright position, and helps you build strength while running.
---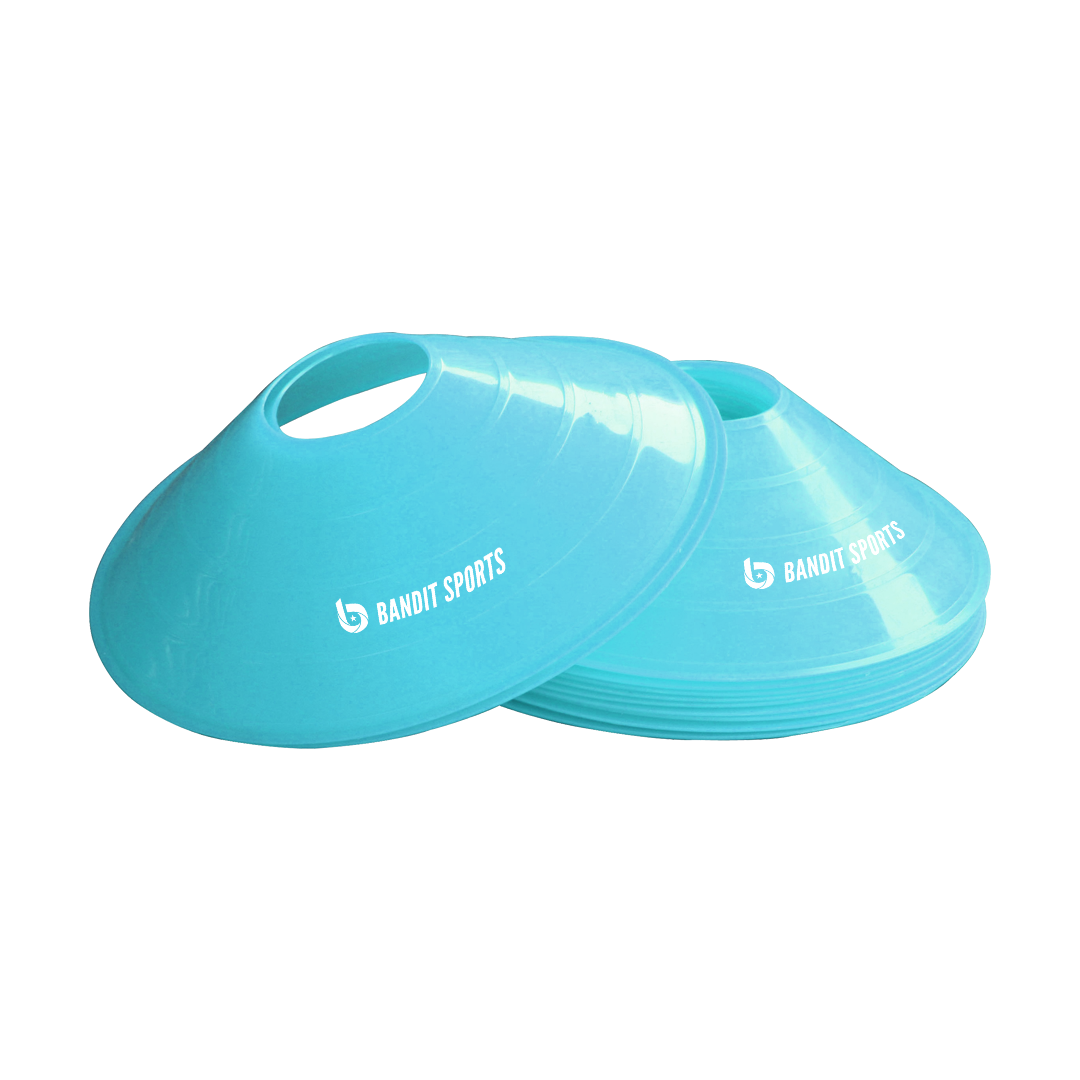 This 6 pack of cones will be perfect for soccer drills or soccer practice. They are lightweight and durable and easy to throw in your soccer bag.
---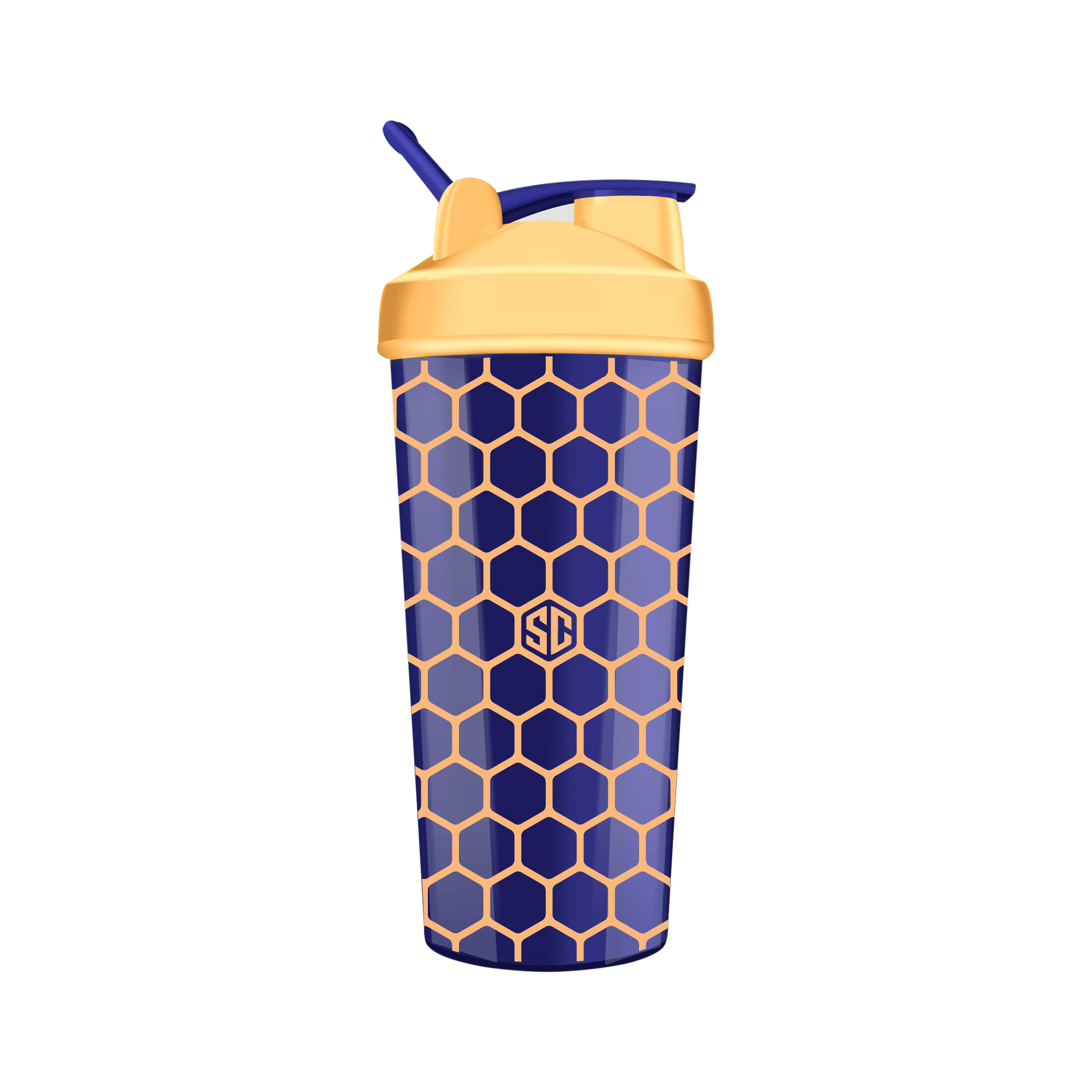 This Soccer Crate shaker bottle showcases the classic soccer hexagon pattern. Shaker bottles are great for protein shakes or any type of drink to help hydrate you during soccer practice. Throw your shaker bottle in your soccer bag so you always have it handy!
---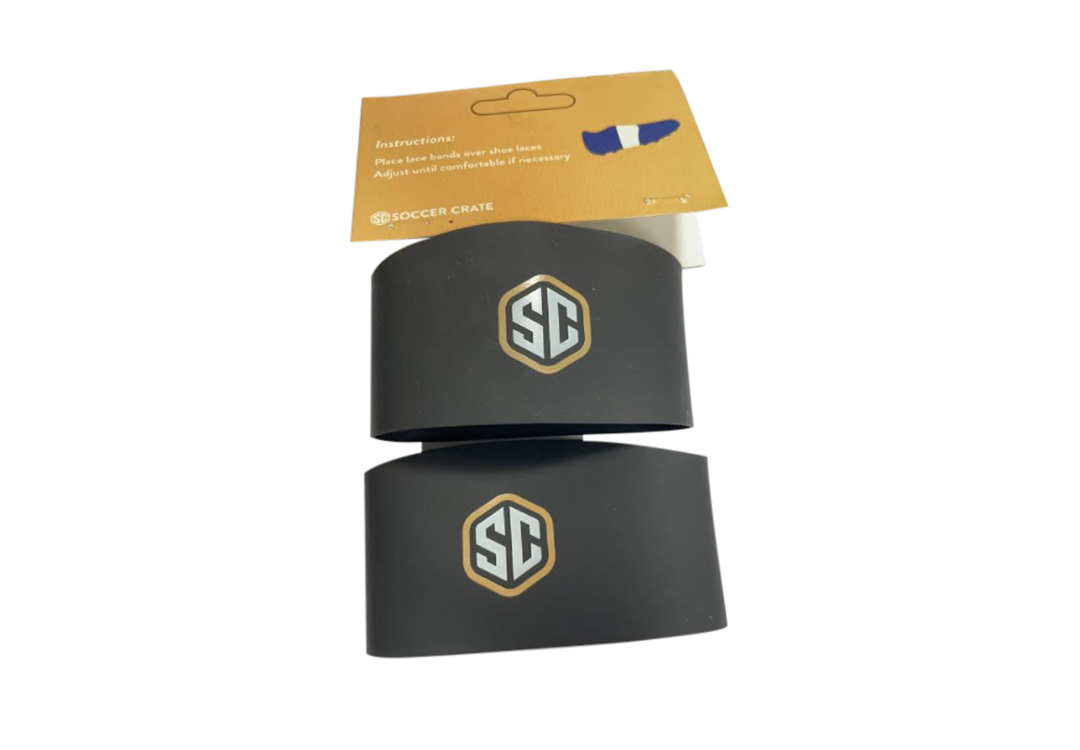 These soccer lace bands get stretched out over your soccer cleats. They'll stay firmly in place during your soccer game, and keep your soccer cleat laces tied and securely in place. They can also improve the kicking surface of your soccer cleat for better soccer ball control.
---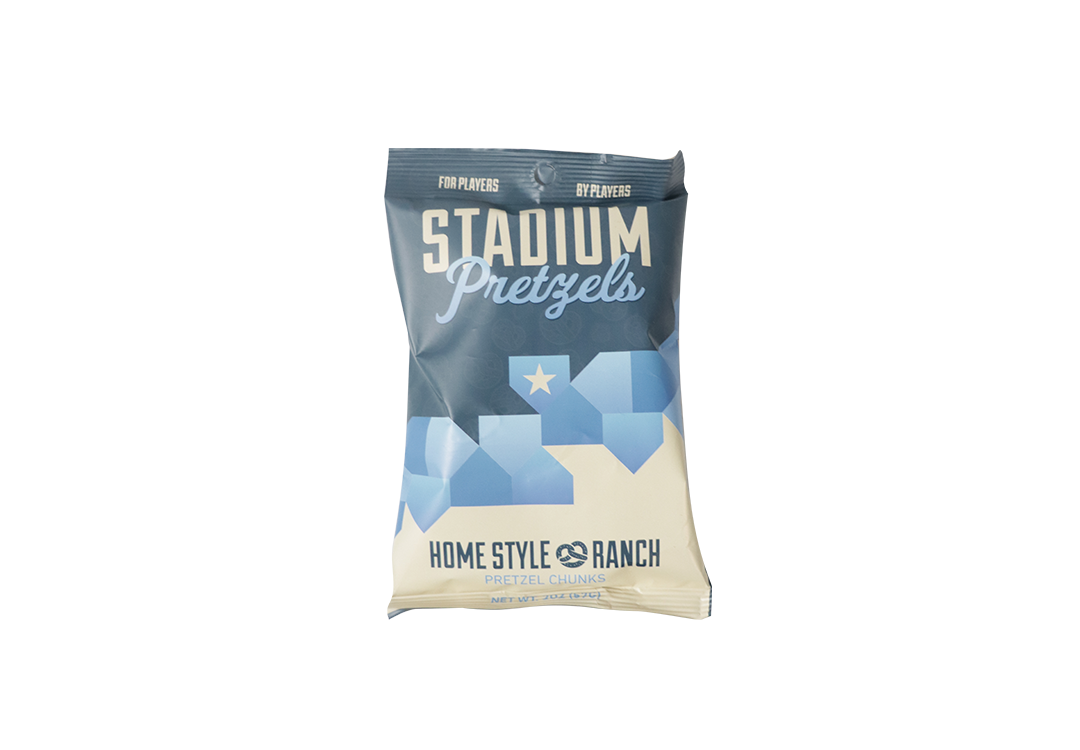 Every Striker crate will include Ranch Pretzels. These ranch pretzels are the perfect snack to give you energy during your soccer practice or soccer game.  
---
This sticker is great for your laptop, water bottle, or on any soccer equipment. Soccer Crate stickers are a great way to show your love for soccer.