Soccer Crate Quarterly Guide: Kick Off Crate
This quarter's theme is Kick Off! Use this guide to get the most out of your monthly crate!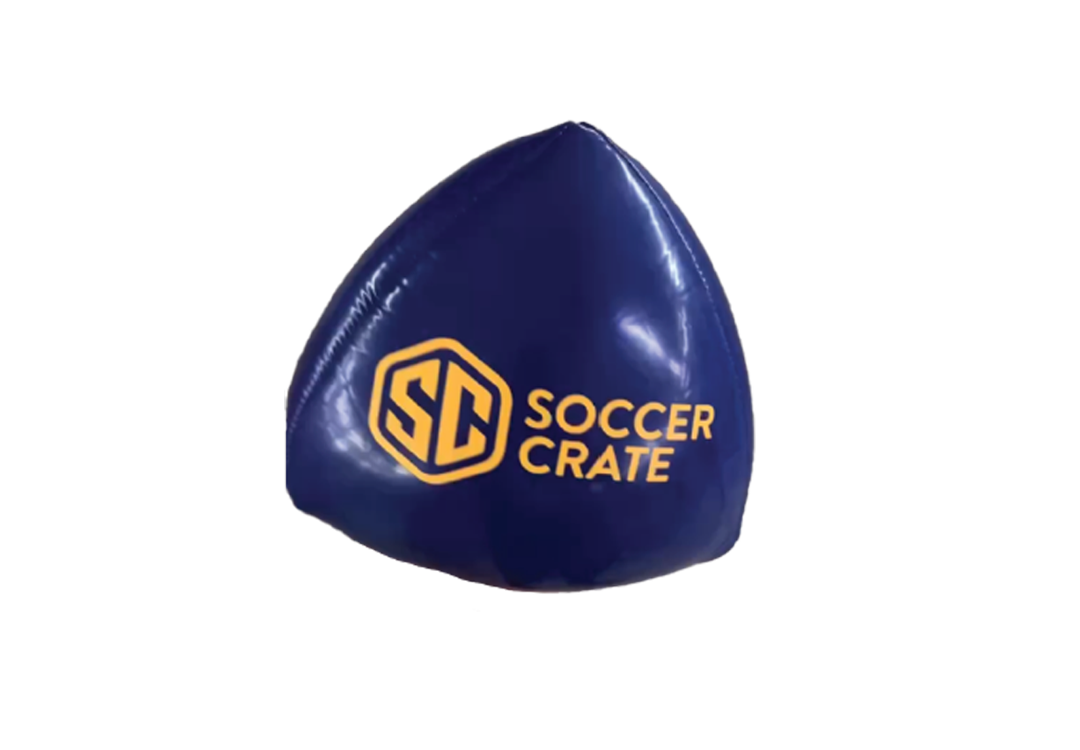 The Lob Sided Ball is a specialized soccer ball designed to enhance juggling and footwork skills. Its unique asymmetrical shape adds an element of unpredictability to your practice sessions.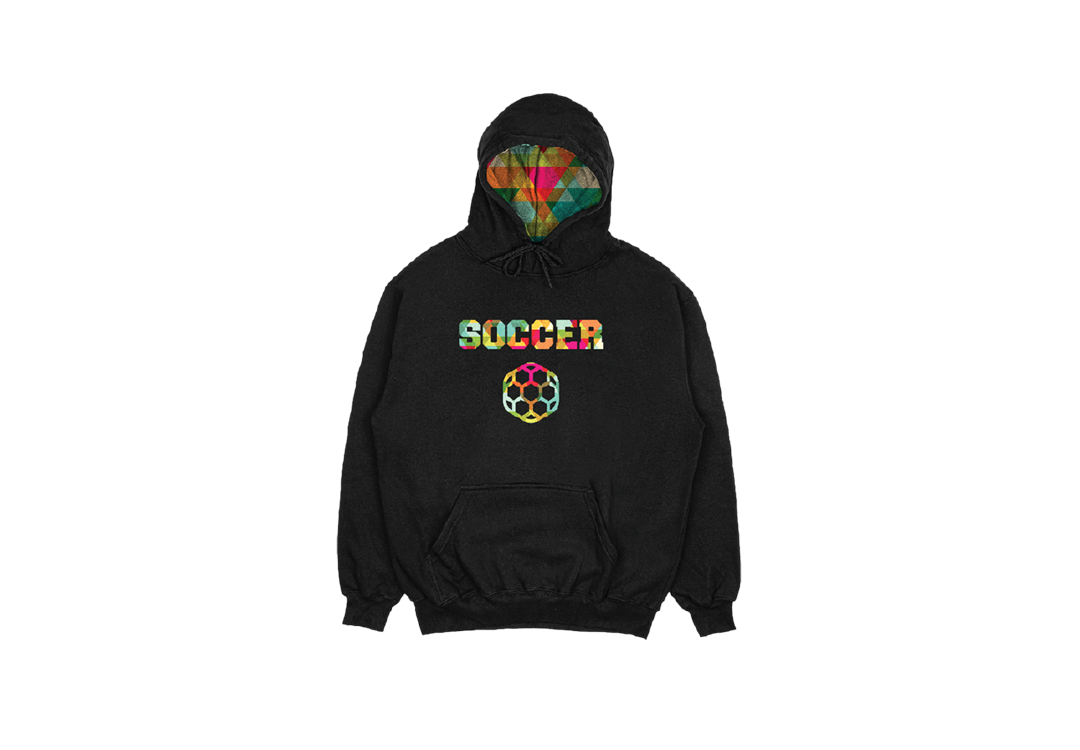 You can never have too many hoodies! This long sleeved soccer hoodie features a .unky multi-color design. This is the perfect soccer hoodie to throw on after practice.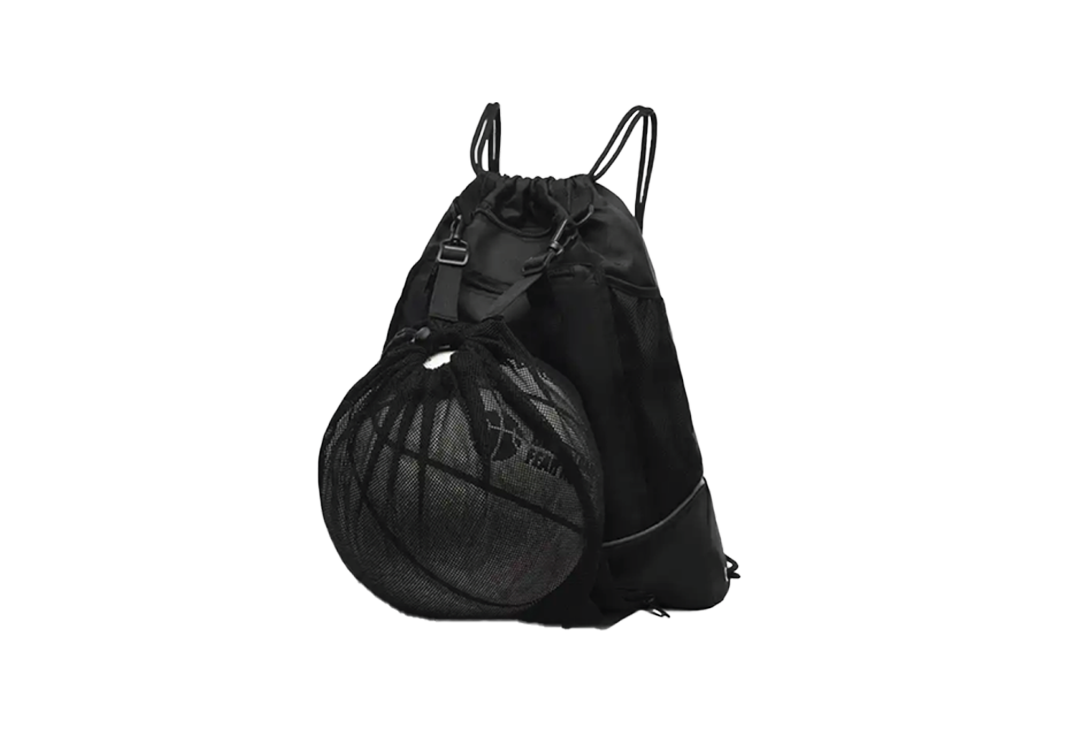 This drawstring backpack is the perfect companion for soccer enthusiasts, featuring a dedicated compartment that securely holds your soccer ball. With its comfortable design and ample storage space, it's the ideal bag for carrying your gear to the field.
The Feather Juggler is an innovative soccer training tool designed to refine your juggling skills. Its lightweight construction and aerodynamic design make it an excellent choice for honing your ball control and precision on the field.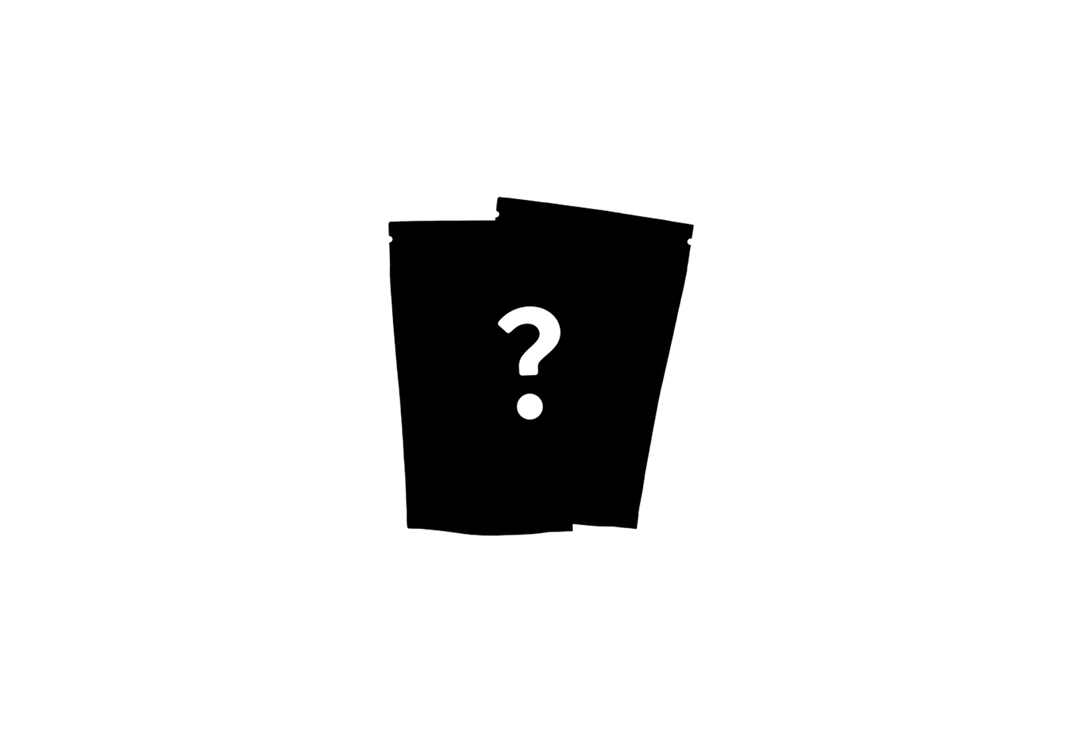 Every Striker crate will include a mystery snack, perfect for giving you energy during your soccer practice or soccer game. What will you get?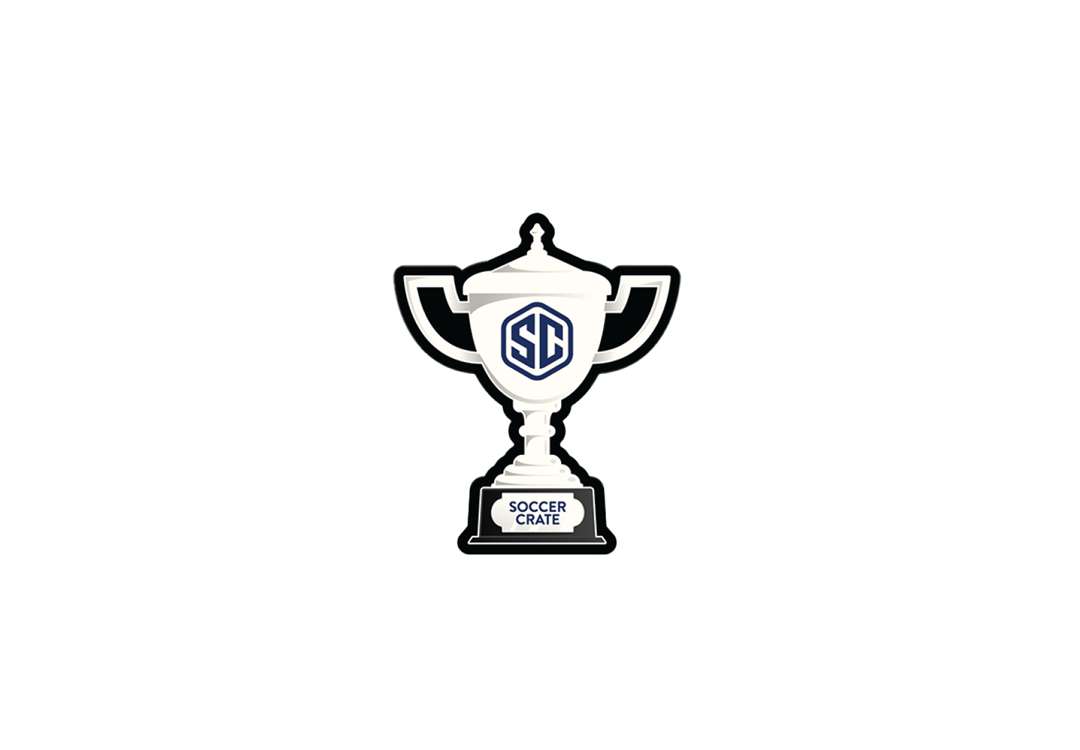 This sticker is great for your laptop, water bottle, or on any soccer equipment. Soccer Crate stickers are a great way to show your love for soccer.