Soccer Crate Quarterly Guide: Golden Goal
---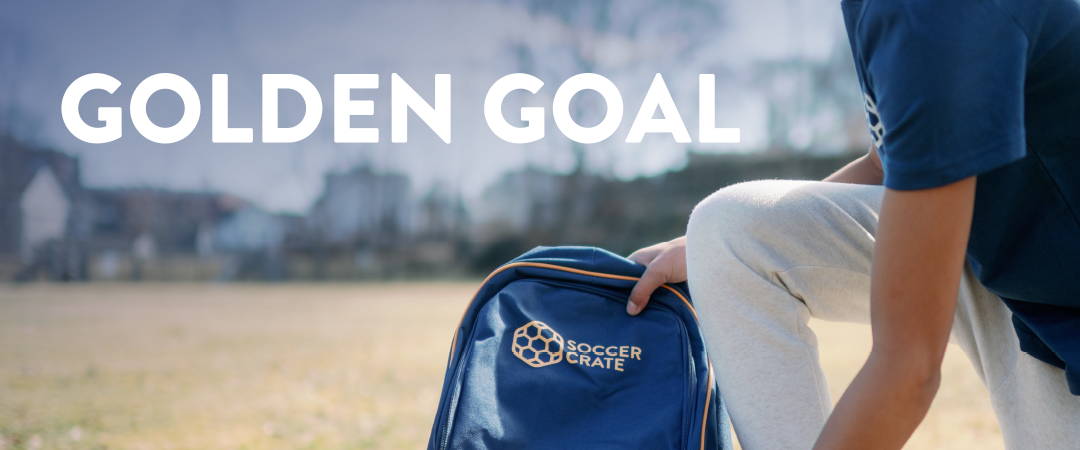 ---
This quarter's theme is Golden Goal!
Use this guide to get the most out of your quarterly crate!
---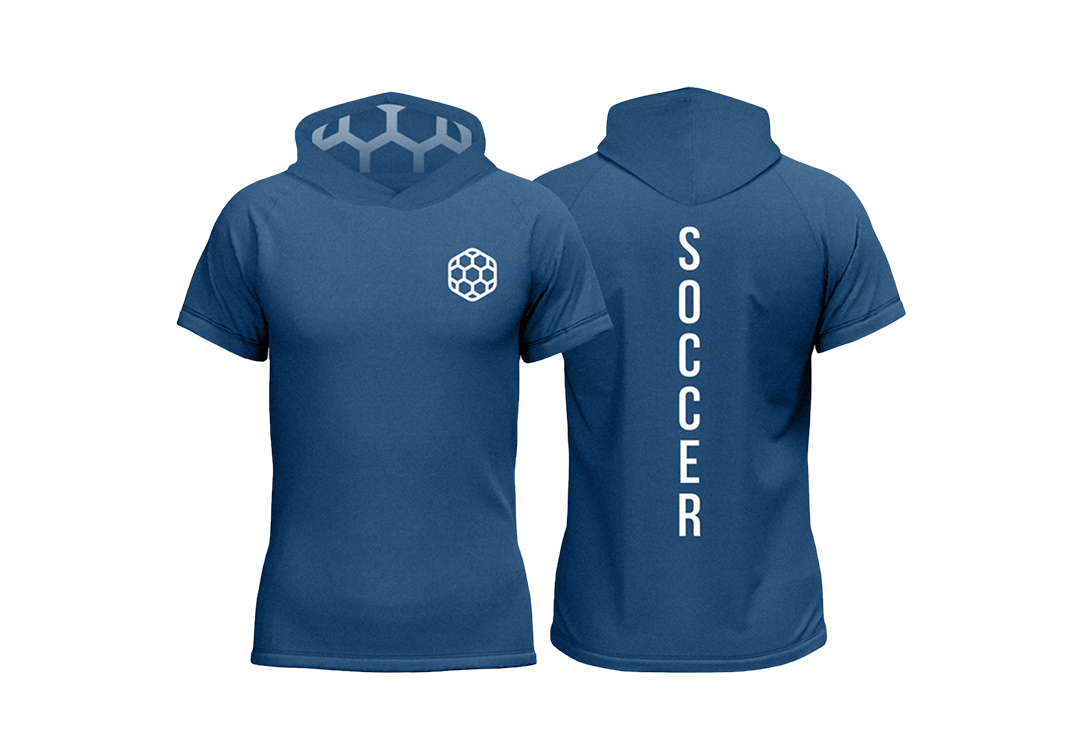 Soccer Short Sleeve Hoodie
This short sleeve hoodie is fashionable and functional. This is the perfect hoodie to throw on after soccer practice or when working on your dribbling! Lightweight, high quality fabric, this short sleeve hoodie will help you show off your love of soccer!
---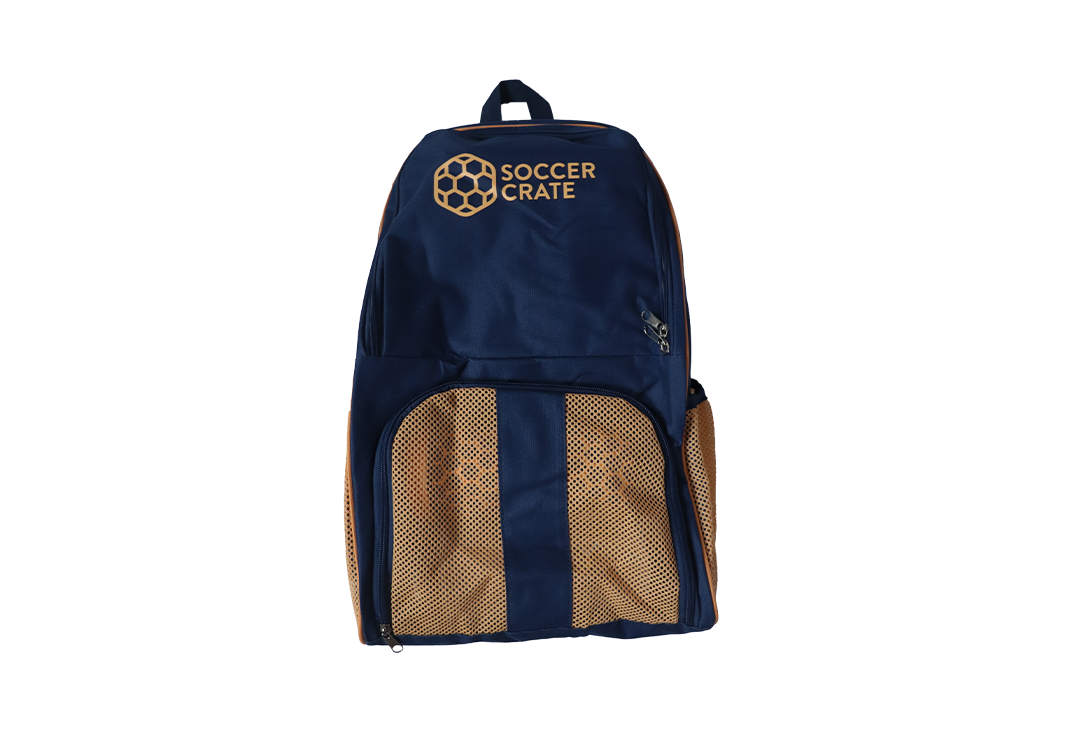 Soccer backpacks are the perfect accessory to throw your soccer equipment or daily necessities in. No matter what you use this soccer backpack for, you're carrying it in style and showing your love of the game!
---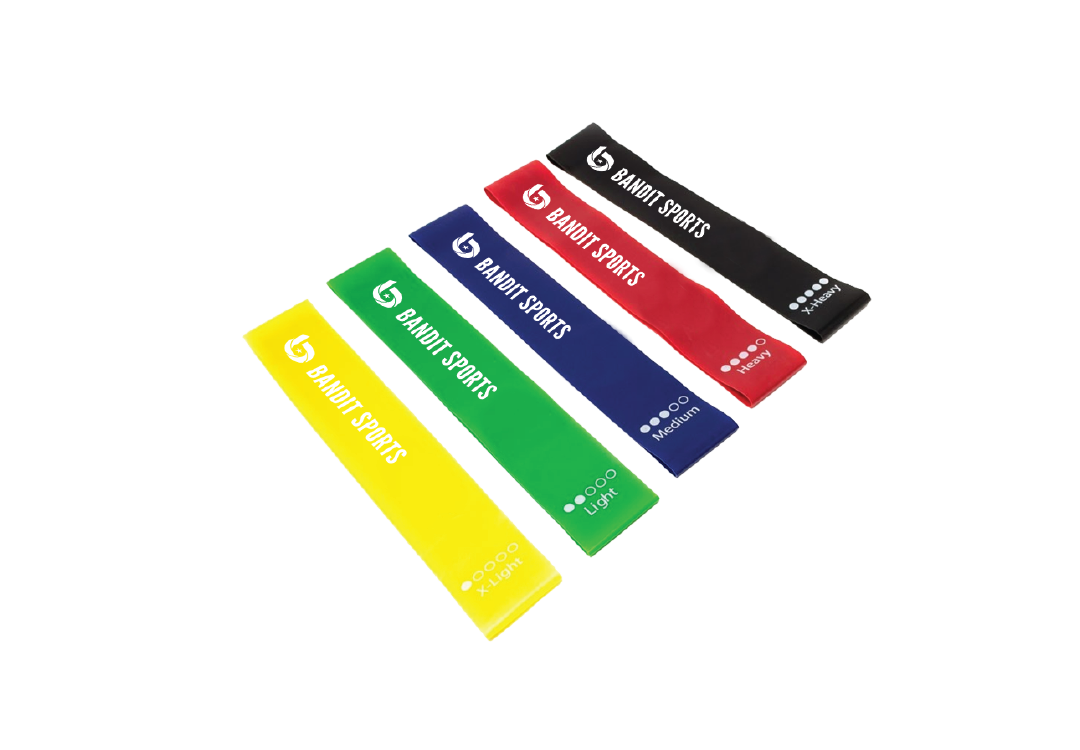 This 5 pack of resistance bands is the perfect soccer training aid to build strength and flexibility. These resistance bands are great for any workout to stretch or strength train. These Bandit Sports mini bands are small enough to bring with you wherever you go, so you'll always be able to do a resistance band workout!
---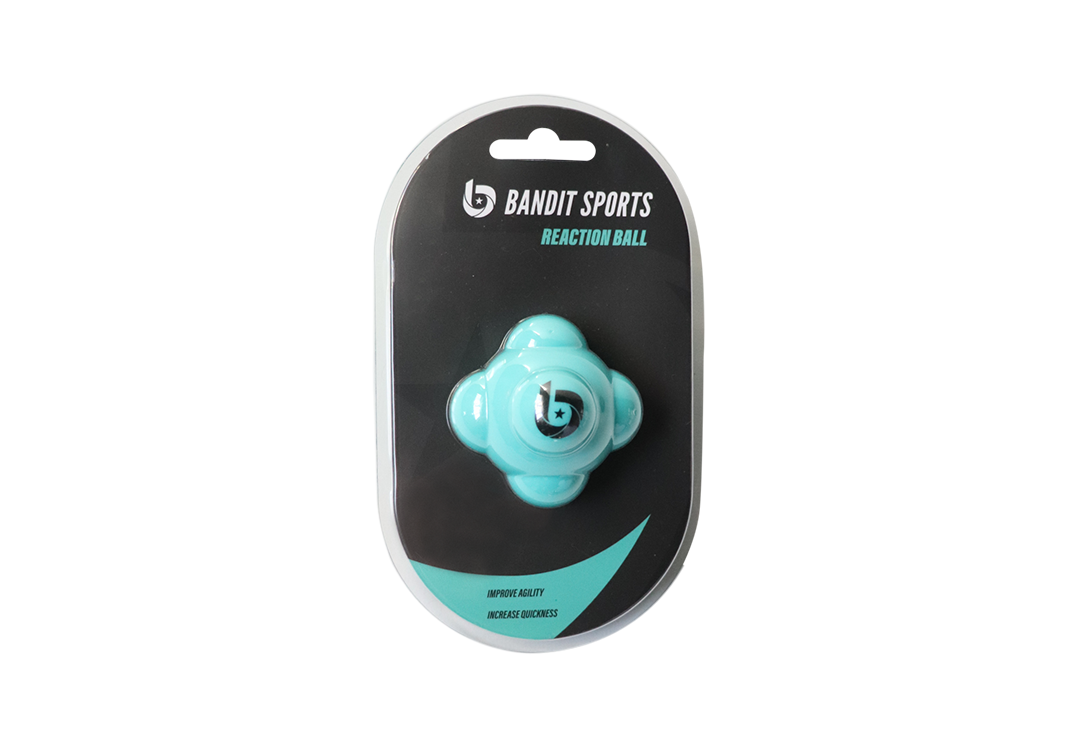 Bandit Sports Reaction Ball
The Bandit sports reaction ball features a bumpy surface, to create chaotic bounces. This training aid will help improve your reaction time. Practicing with a reaction ball is a fun way to amp up your reflexes and agility. The random bounces from a reaction ball help to train hand-eye coordination and visual tracking.
---
Soccer socks are the perfect accessory to wear to soccer practice, lounge at home or wear when you're out with your crew. These hexagon pattern soccer socks are great to add to your collection!
---

Snacks for after soccer practice are the best, and Soccer Crate doesn't disappoint. These mystery bags of snacks will definitely satisfy your hunger after a long day of soccer drills!
---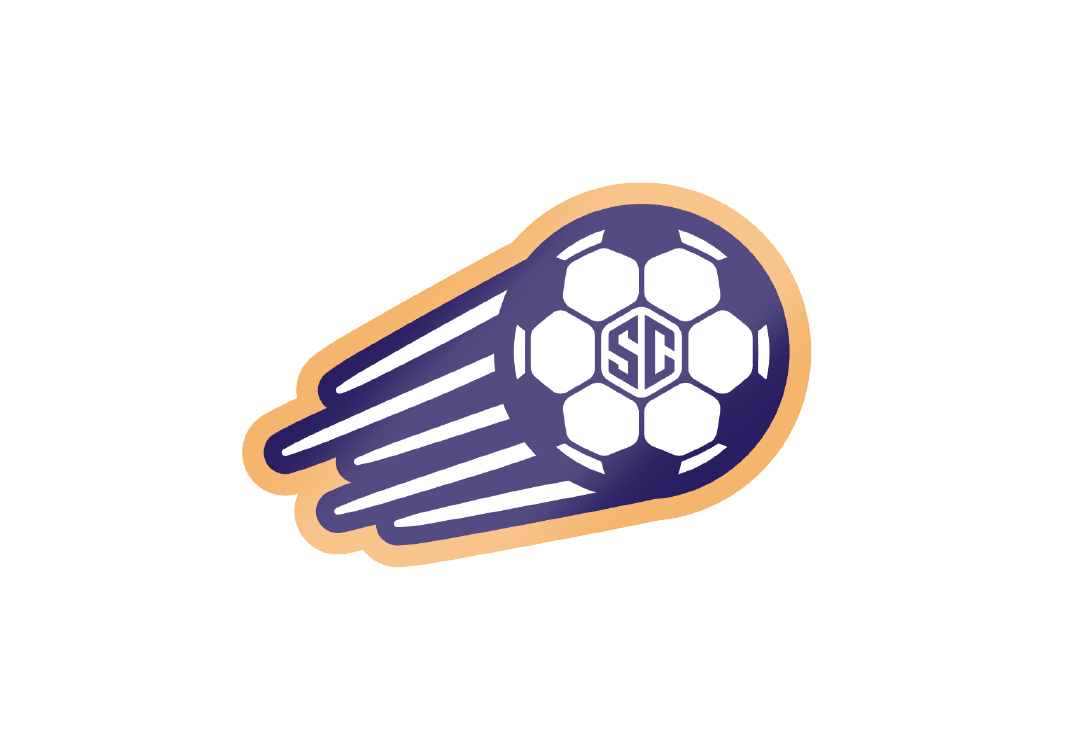 This soccer ball sticker is great for your laptop, sports water bottle, soccer bag or on any other soccer equipment or soccer accessory. Soccer stickers are a great way to show your team spirit and love for the game!
---