Soccer Crate Quarterly Guide: Finesse
---

---
This quarter's theme is Finesse!
Use this guide to get the most out of your quarterly crate!
---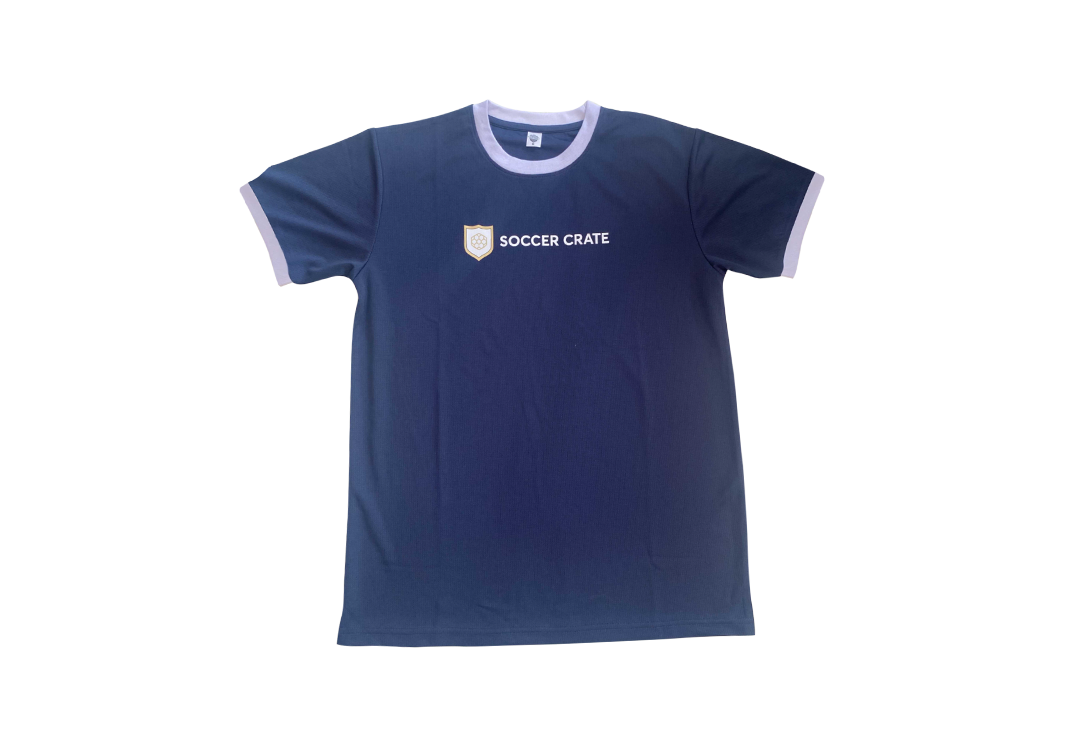 This lightweight soccer jersey is made from premium material and breathable fabric. Soccer jerseys are a must have for any soccer player or soccer fan. This Soccer Crate jersey is a great addition to your wardrobe!
---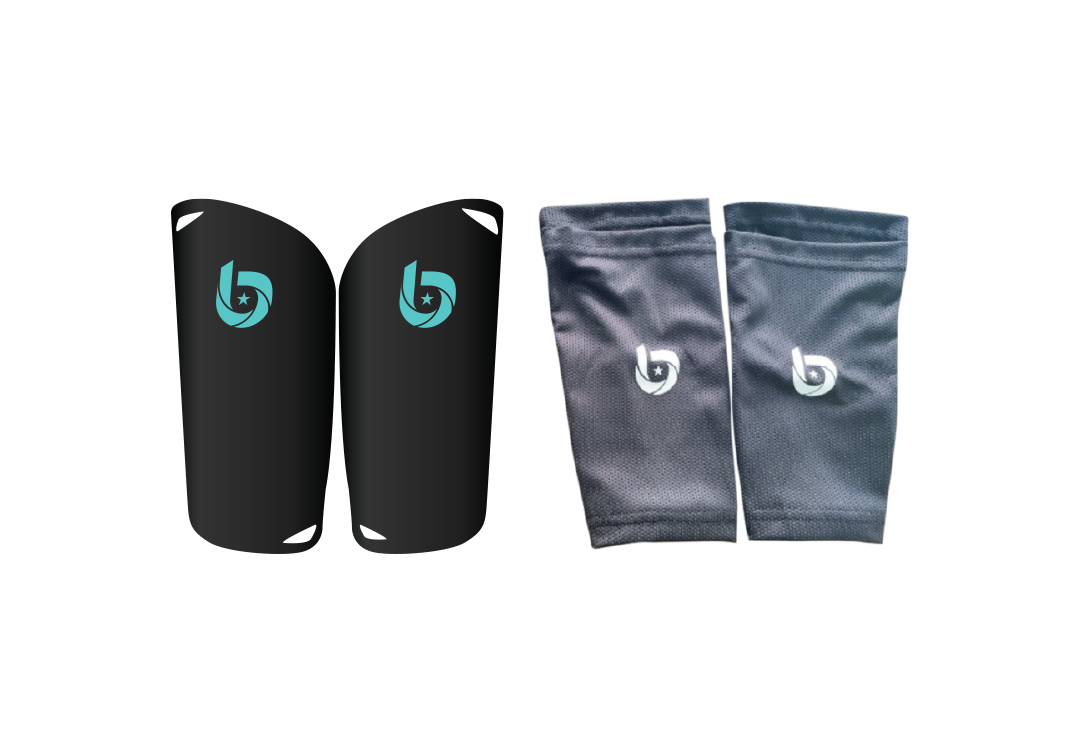 Soccer shin guards are essential to protecting yourself during soccer games and soccer practice. Soccer is a very physical sport and wearing soccer shin guards allows you to play longer and harder because of the protection that they give.
---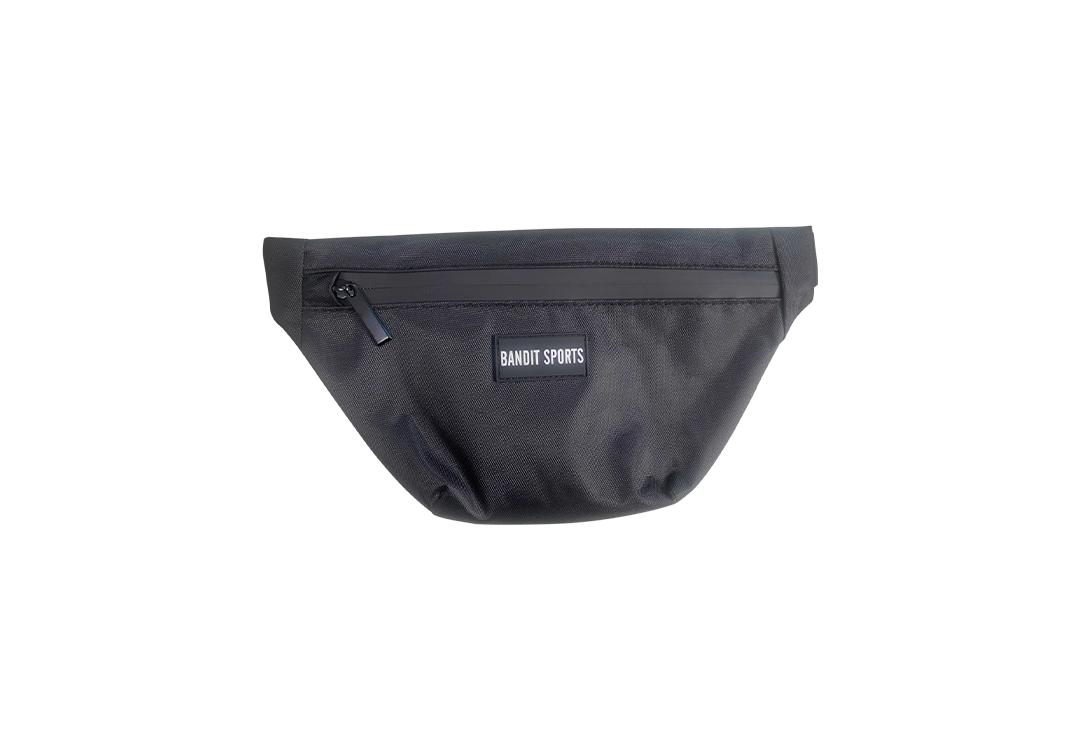 This simple sling bag is great for throwing your personal items into when you're headed to a game, practice or a big soccer tournament. This sling bag is the perfect size to carry your cell phone, keys, wallet and still have room for a snack or any other items that you consider essential. The navy blue sling bag is the best soccer accessory for any soccerl player that likes to travel light!
---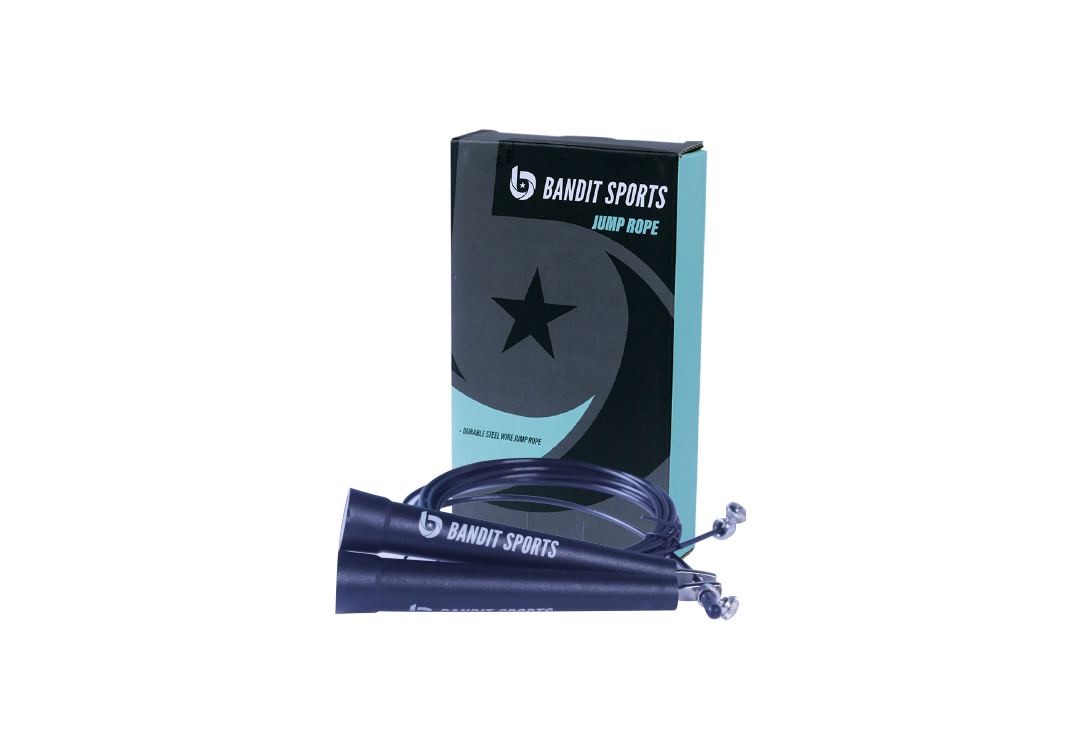 One of the most simple and effective cardio exercises is jumping rope. There are many different jump styles that you can perform, but they all start with a good jump rope. This jump rope from Bandit Sports is made of lightweight and durable material that will help get your heart rate going with minimal equipment and skills.
---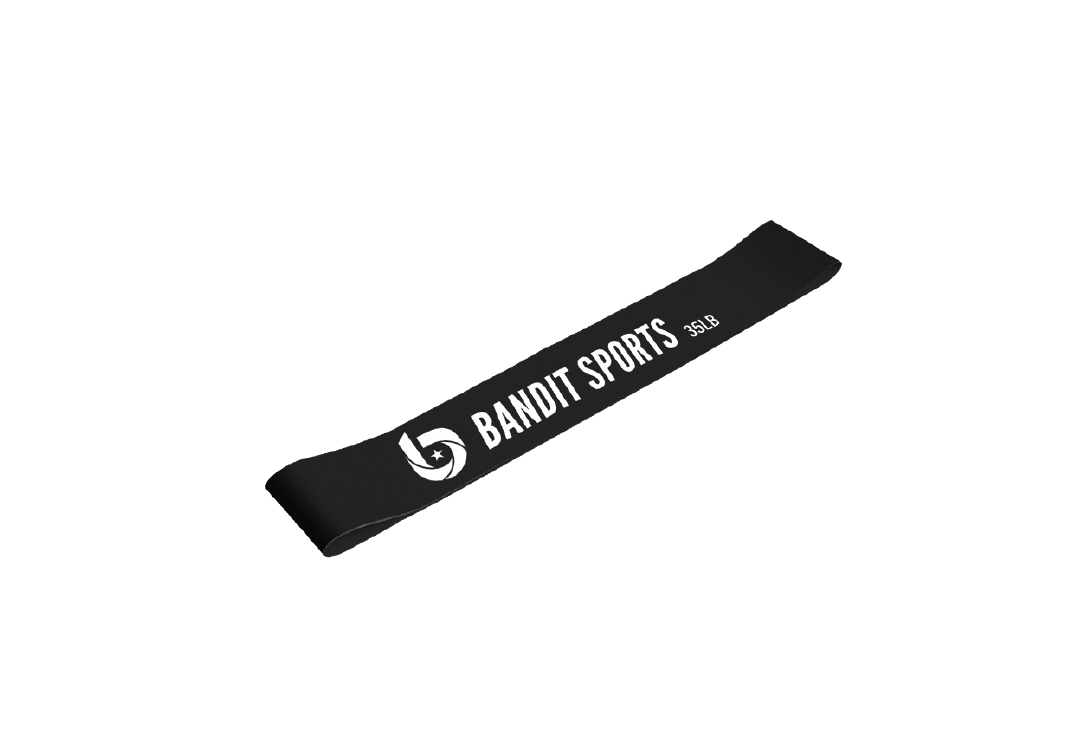 This 35lb resistance loop band is great for general exercises, stretching exercises and strength training. At 35lbs, this resistance band offers a more intense workout than most others. This resistance band takes up very little space in your soccer bag, so you can bring it with you wherever you plan on training!
---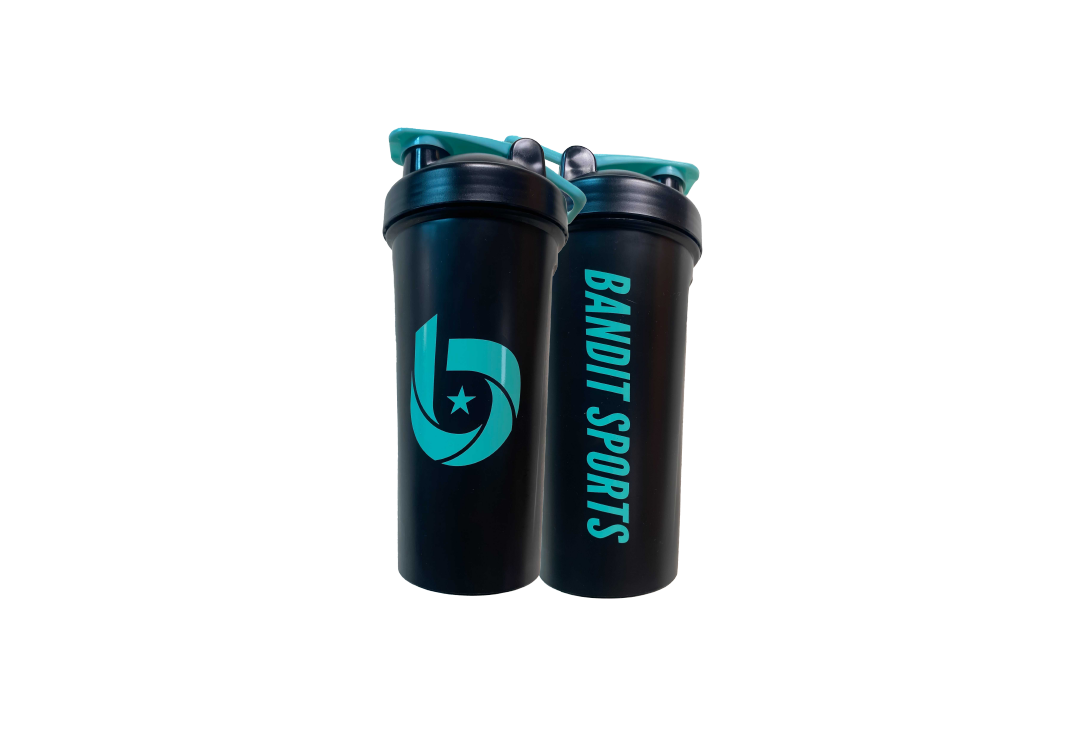 This plastic shaker bottle features the Bandit Sports logo and is perfect for your pre-practice protein shake or drink. This durable shaker bottle can help keep you hydrated during your soccer game or soccer practice.
---

Every July crate will include two bags of mystery snacks. Soccer players work up an appetite during their games and practices, and these snacks are sure to hit the spot. Eat one yourself and share the other with your soccer teammates!
---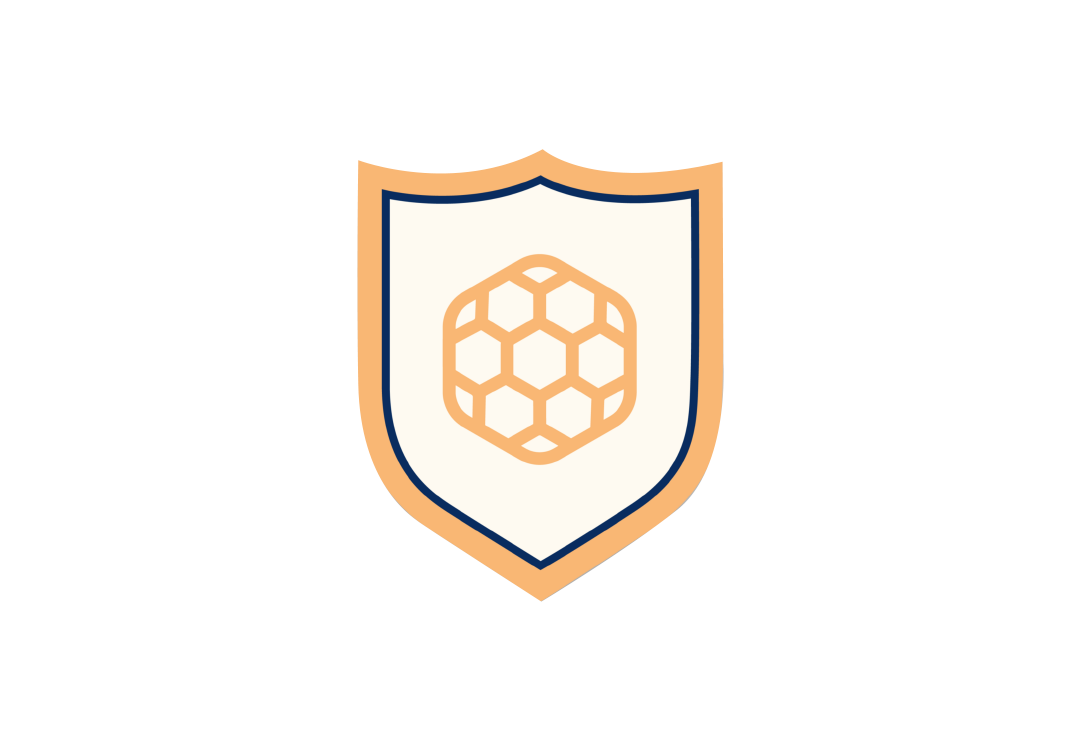 This soccer sticker is great for your laptop, sports water bottle, soccer bag or on any other soccer equipment or soccer accessory. Soccer stickers are a great way to show your team spirit and love for the game!
---