Soccer Crate Quarterly Guide: Comeback
---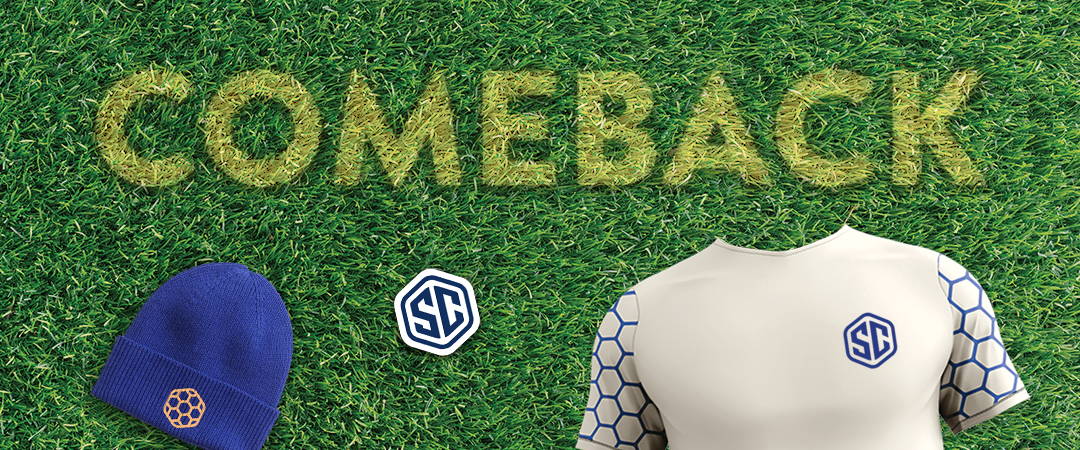 ---
This quarter's theme is Comeback!
Use this guide to get the most out of your quarterly crate!
---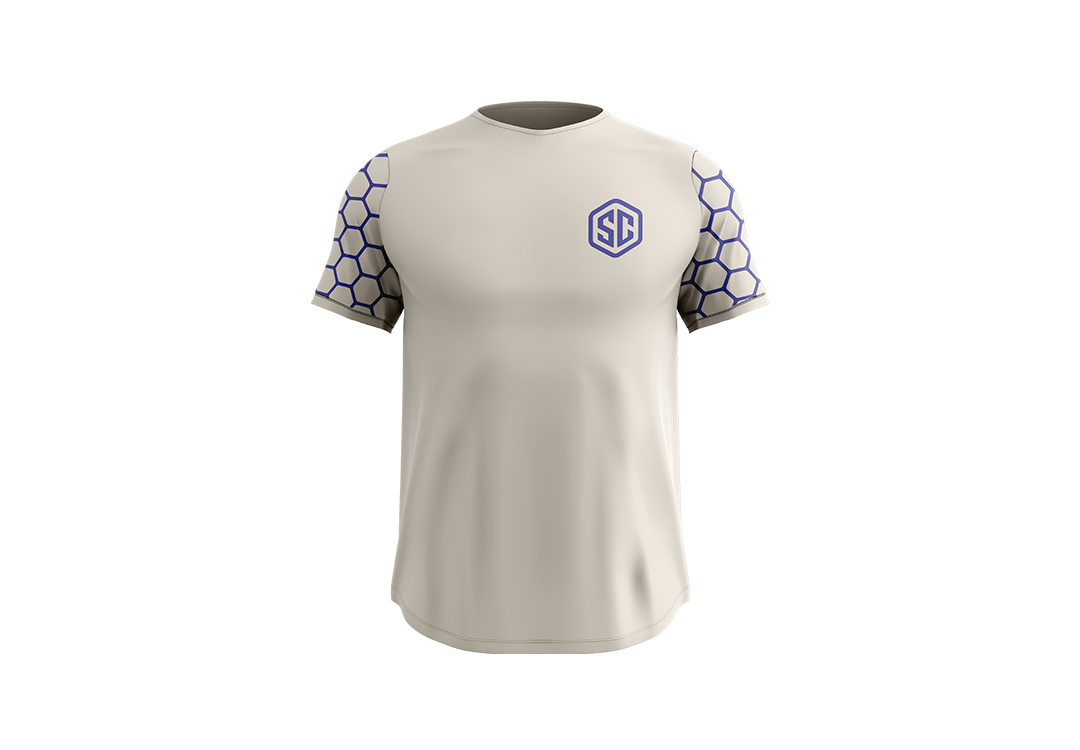 This soccer tee is another great shirt to add to your wardrobe so that the world knows you love soccer. Other soccer players will see you out and about and know that you share a love of soccer. This super soft tee will definitely become your favorite soccer tee!
---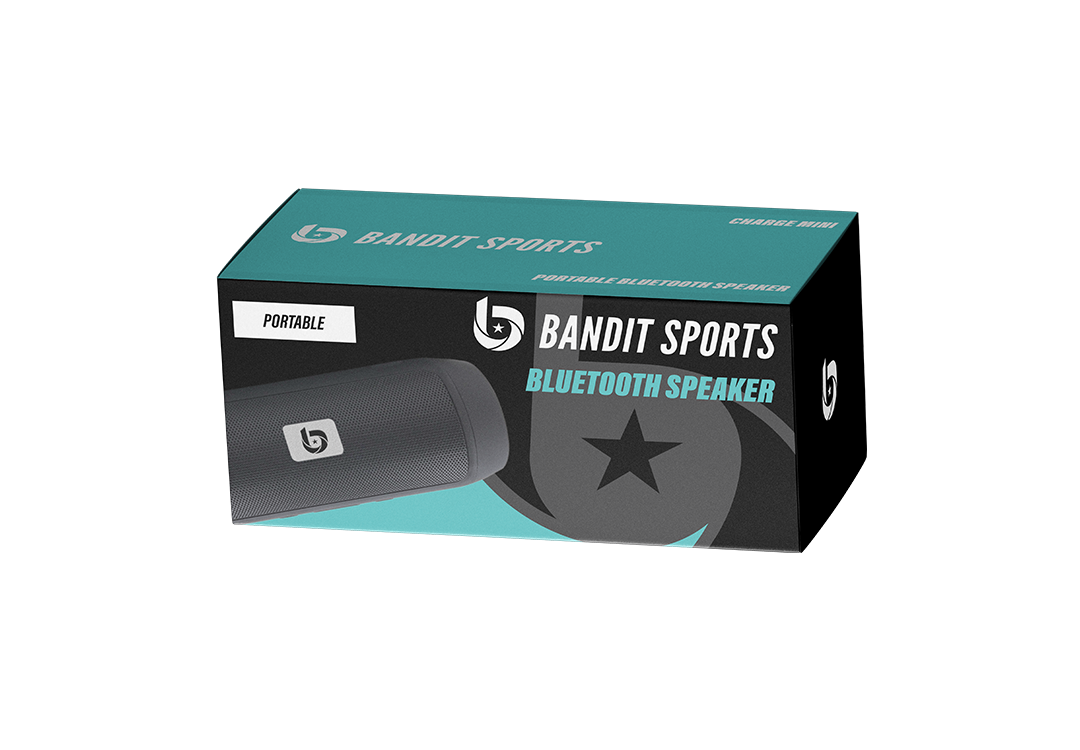 This Bandit Sports bluetooth speaker is the perfect accessory to throw in your bag. This speaker will let you set the mood for an awesome practice. This bluetooth speaker is super durable and very portable!
---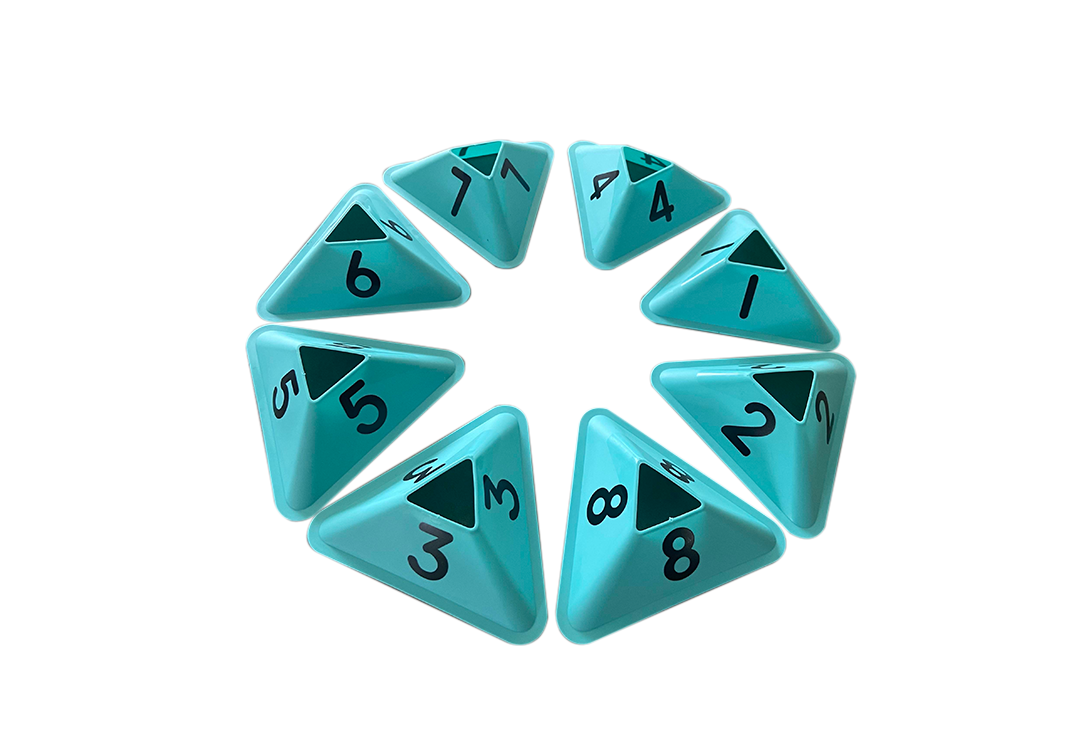 These numbered Bandit Sports cones are perfect for running drills. The numbered cones allow you to set up obstacles courses, circuits, or play reaction games with your team. These agility cones are a great soccer training aid to bring to practice.
---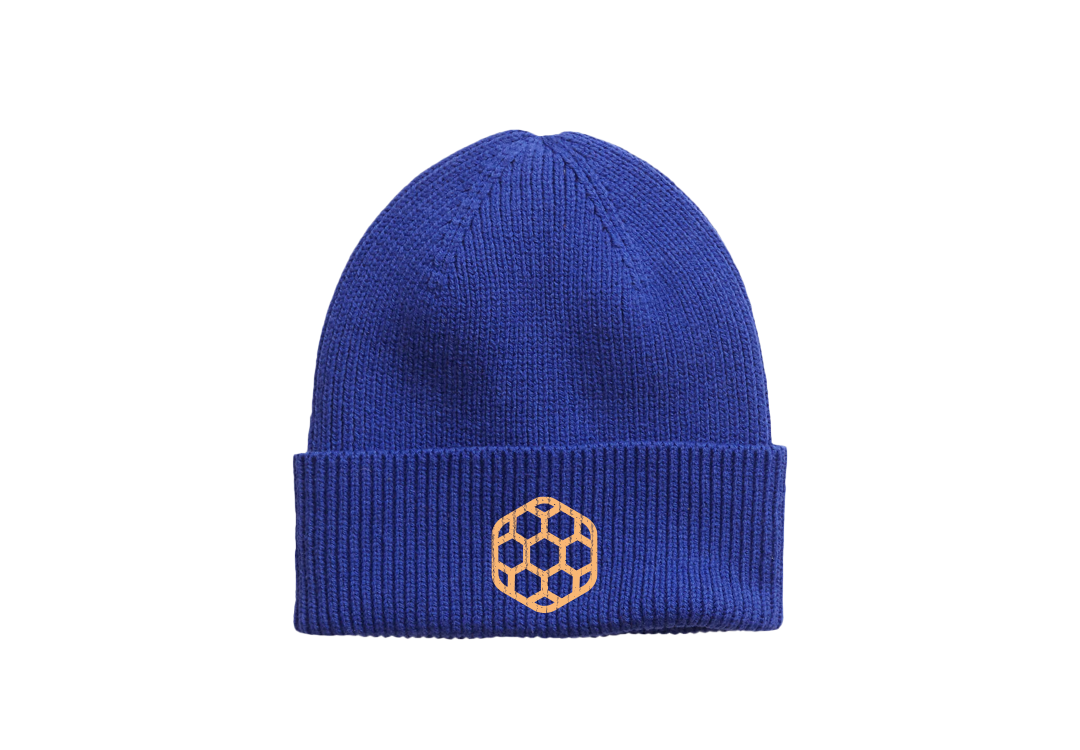 This simple knitted blue soccer beanie is perfect to add to your beanie collection. This soccer beanie is ones size fits all, so everyone can enjoy it and keep warm while showing their support and love for the game of soccer,
---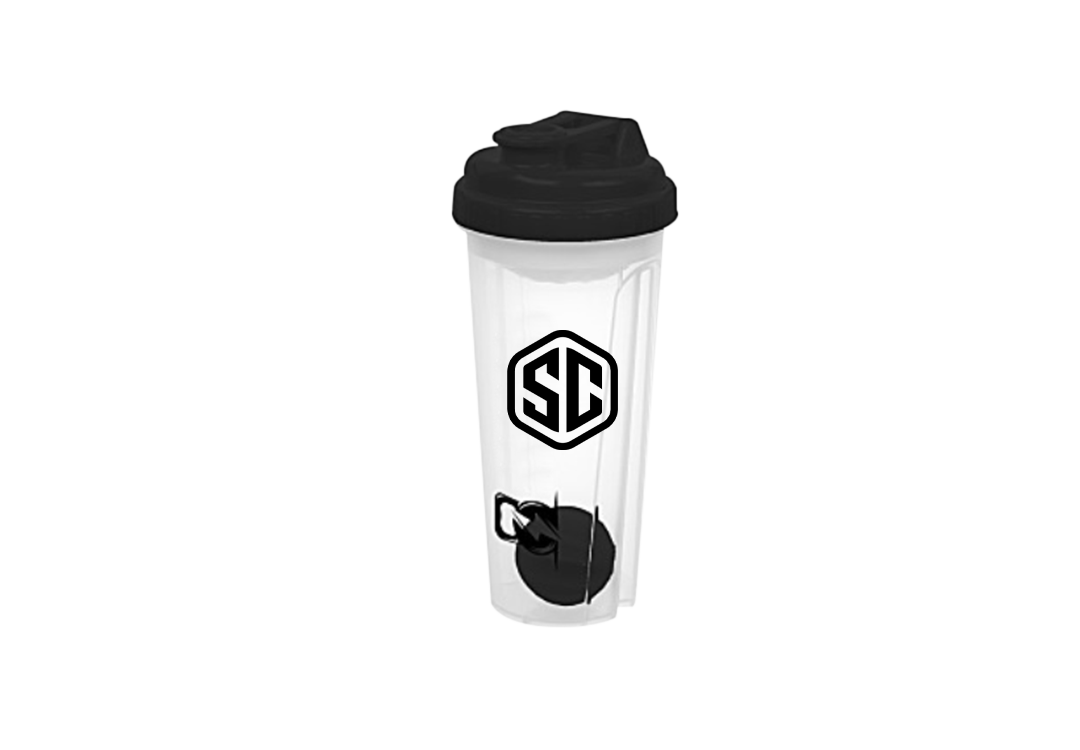 This shaker bottle is perfect for protein shakes or mixing up your sports drink after practice. This plastic shaker bottle is durable and easy to clear after use. Throw one of these in your travel bag for when you're on the go for a soccer tournament, so that you can stay hydrated and fueled up.
---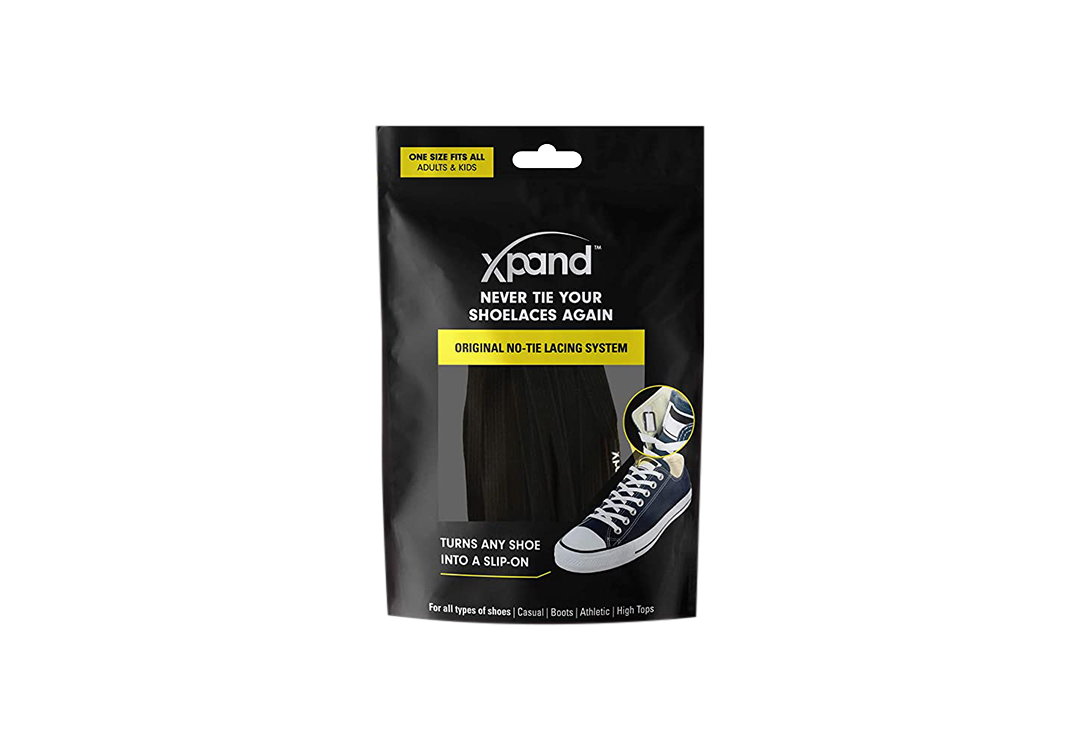 You've seen these and wanted them, and now you've got them! Never tie your shoelaces again! These Xpand laces turn any shoe into a slip on, and are perfect for all ages and lifestyles. The elastic on these Xpand laces stretches for all day comfort.  
---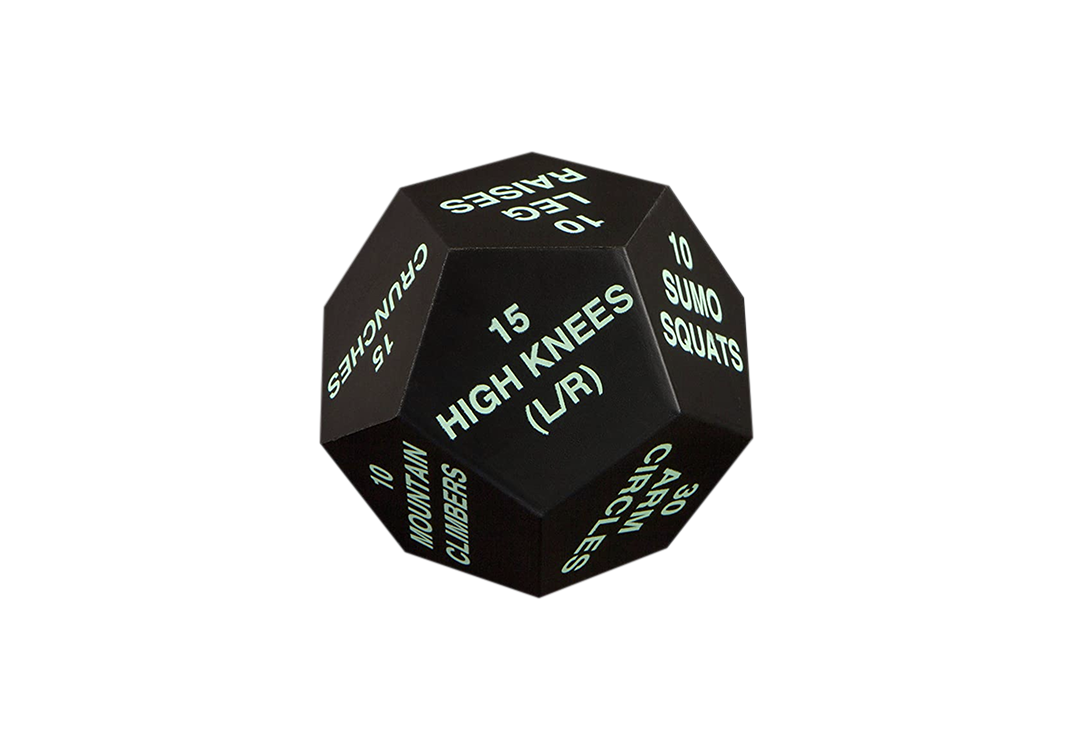 This fitness dice is a great addition to your workout or soccer training. Each roll gives you a different exercise, which helps keep your workout fresh and unpredictable. This fitness accessory makes working out fun!
---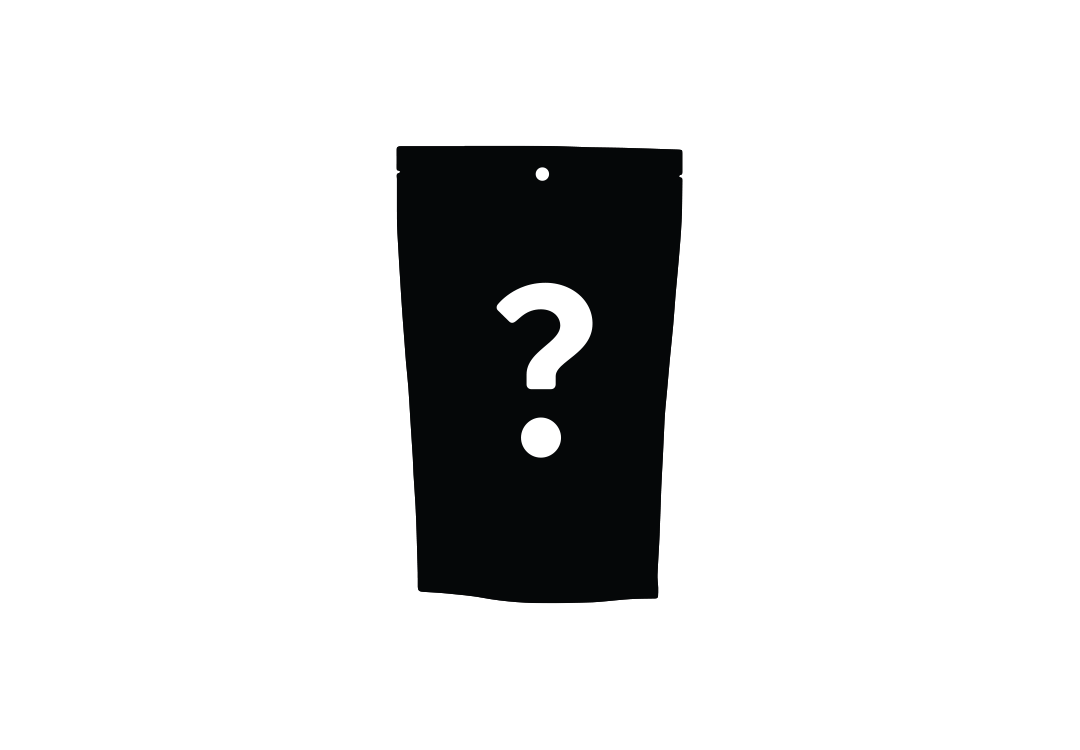 Every January crate will include two bags of mystery snacks. Soccer players work up an appetite during their games and practices, and these snacks are sure to hit the spot. Eat one yourself and share the other with your soccer teammates!
---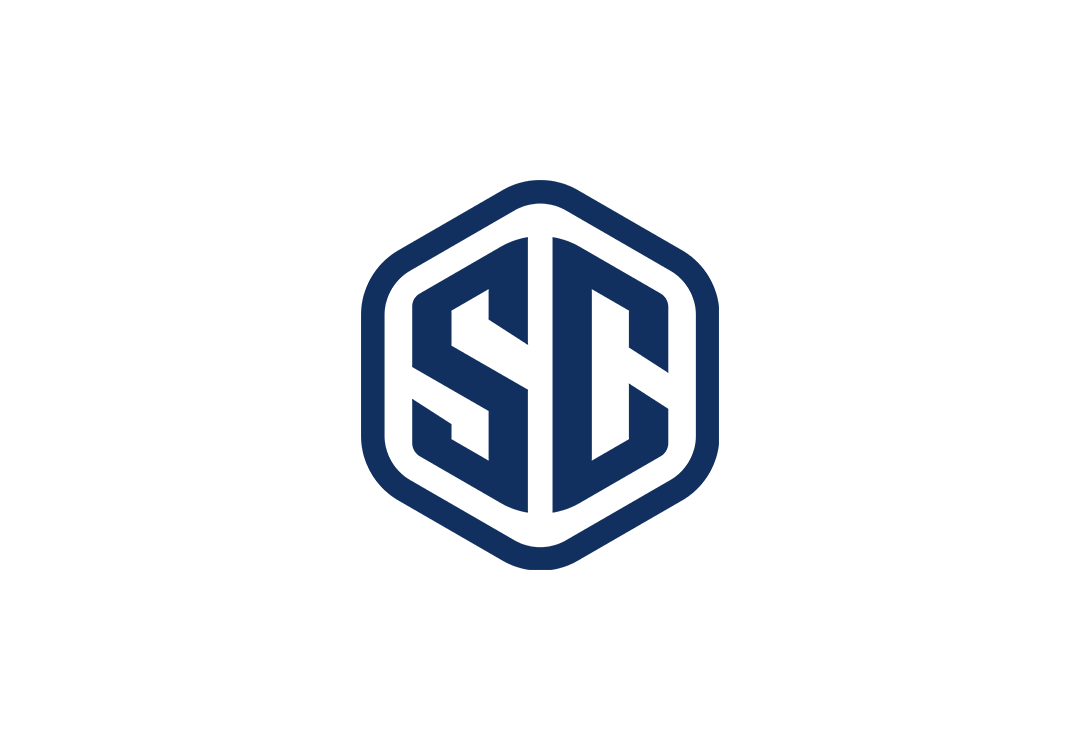 This soccer sticker is great for your laptop, sports water bottle, soccer bag or on any other soccer equipment or soccer accessory. Soccer stickers are a great way to show your team spirit and love for the game!
---